January 20, 2020
Design Tips: Beach House Decorating Ideas
Design Tips: Beach House Decorating Ideas. Five design tips to help you add beach house style to your home.
5 Design Ideas to Help you bring the beach inside your home.
Who doesn't want to have a home that exudes summer days at the beach. It's all about easy, breezy living..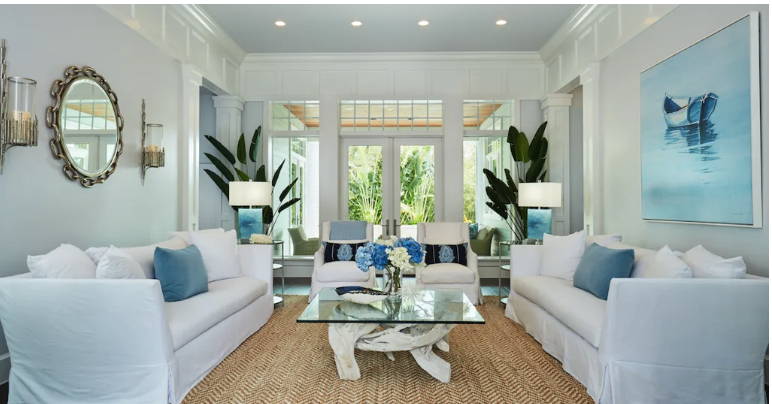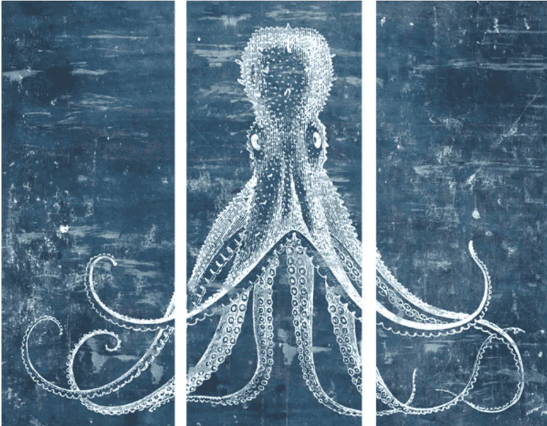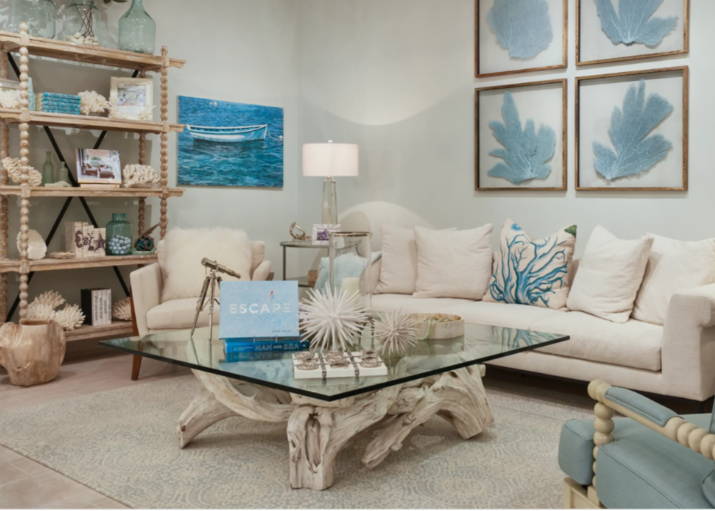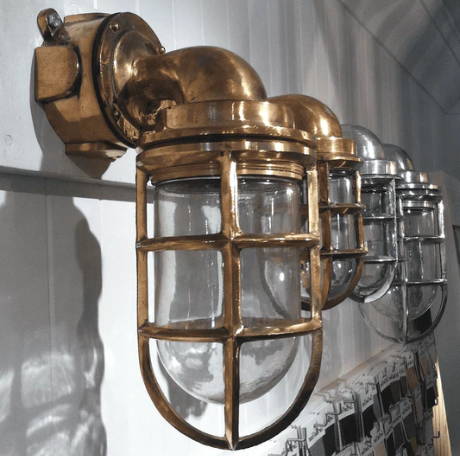 The ease and beauty of slipcovered furniture....classicaly simple
Our favorite way to infuse a little beach house style is with slipcovered furniture. The crisp white slipcovers give a relaxed vibe and are easy to wash. These slipcovered sofas are the perfect example of beach house decor.
---
Coastal Style Art like this Octopus Tryptych adds a touch of whimsy and will be a beach house treasure. Add sea inspired art work to your walls for a beach house vibe.
---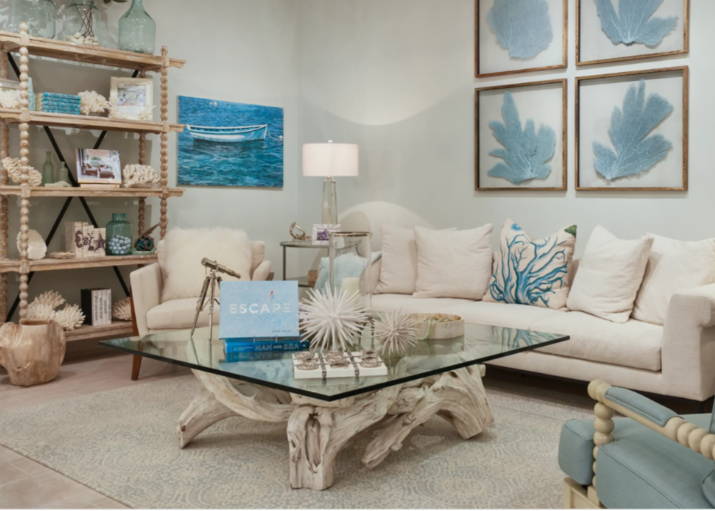 3. Driftwood
The texture color and feeling driftwood can bring to a room is the essence of beach life. Whether it's a driftwood coffee table or a driftwood mirror, you can't go wrong with adding this element for a beach house style.
Shop Now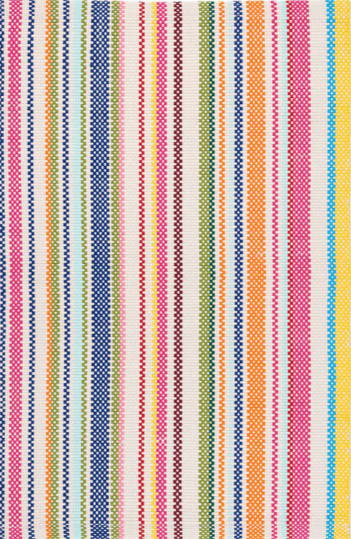 4. Striped Beach House Rugs
Striped rugs are available in durable and easy to clean indoor/outdoor PVC. Perfect on a deck, patio or boat and equally wonderful in a family room, kids room, mudrooms or kitchen.
Something about a great stripe that adds an instant beach house feel to any room. From kitchen to family room an Our Boat House striped rug will add big beach house style.
Shop Now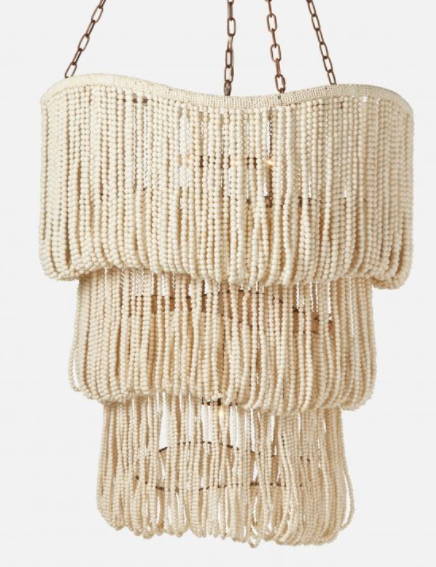 5. Coastal Lighting
Coastal lighting will add great ambience to your home. Whether it's one of our Authentic ship lights like this 90 degree passageway light, a beautiful Coco Bead Chandelier, or this stunning Seashell lamp, adding coastal style lighting will give your home a Beach House Style.
Shop Now
Our designers are here to help guide you on all aspects of creating a Coastal Style Home and we can do it virtually!
September 05, 2023
Addicted To Wicker & Rattan! Simply The Best Pieces To Add To Your Home.
We are Addicted to Wicker and Rattan.  Why? Because Wicker and Rattan is timeless and reminds us ...
Read