October 21, 2021
Rich and Layered - Inviting Interiors
Adding layers to your home this season.
Rich & Inviting
A Story of blues, creams with texturally inspired accents.
As the season grows colder, we like to create cozy interiors with pillows, textiles and other layers to snuggle up and head into the new year. Take a look inside to see the best finds on clean, coastal living.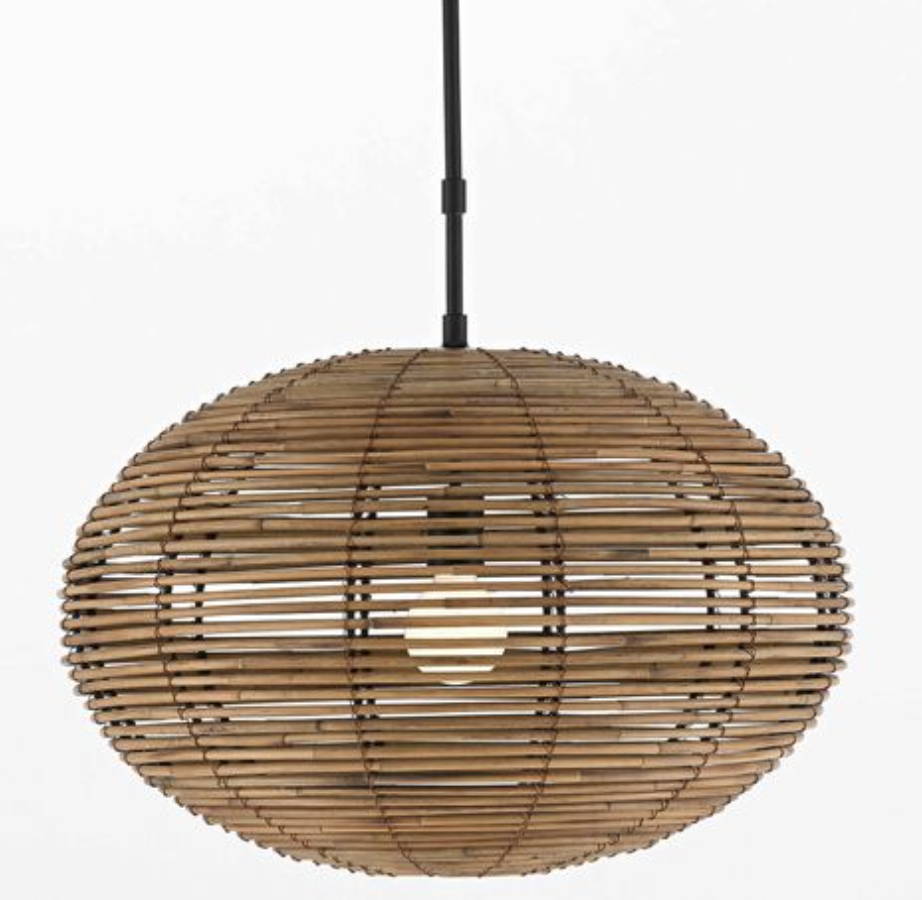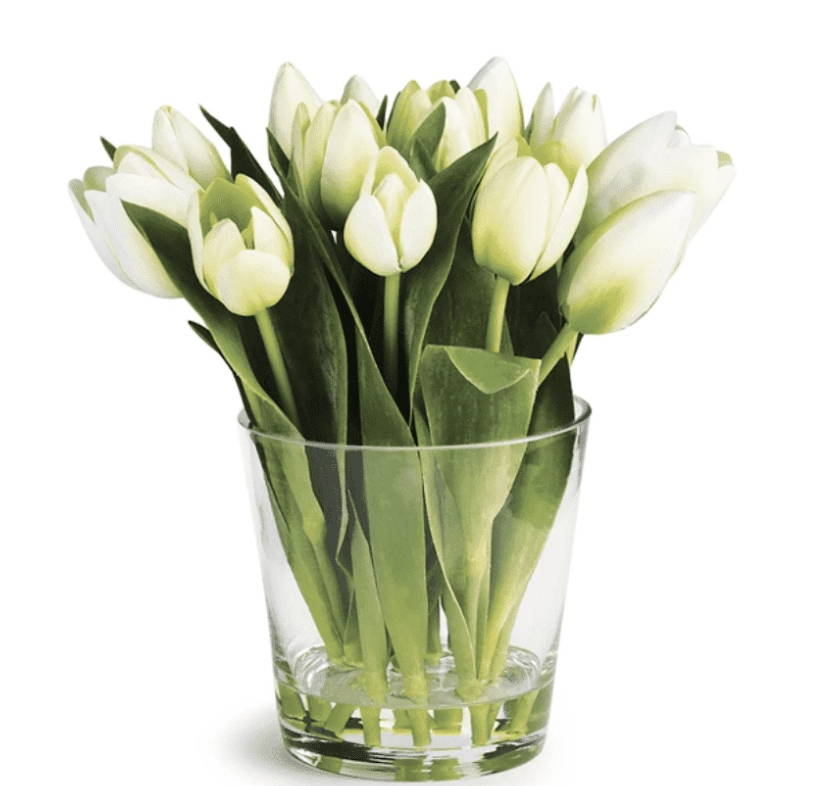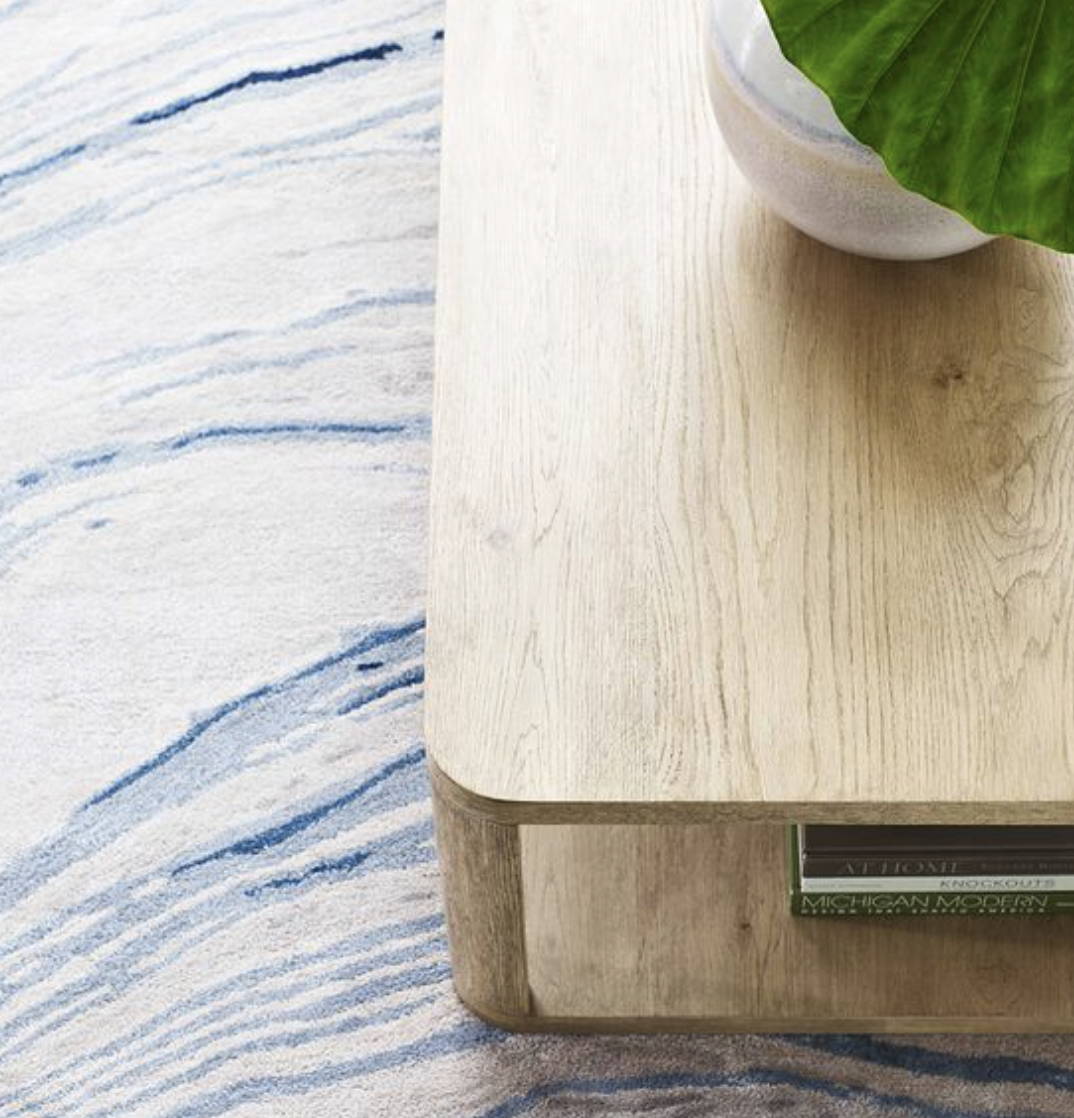 "You have to create something from nothing" -Ralph Lauren
Layering a design from the floor up with foundation pieces anchored by a rug then accentuated with textiles, art and decorative elements is the perfect way to create something from nothing. The perfect natural coastal textures start with nature: wood, cotton, rattan, jute & plants.
Adding elements of design to a room is essentially using various materials with patterns like a rug style, ceramic, glass or wood grain, then adding in some different shapes.
Don't forget adding texture with jute, rattan or fabrics like linen. Finally splash in some colors to add depth, balance and create contrast.
Final touches like throws, pillows and plants create that rich and inviting space. The room should reflect your personality and favorite aesthetic.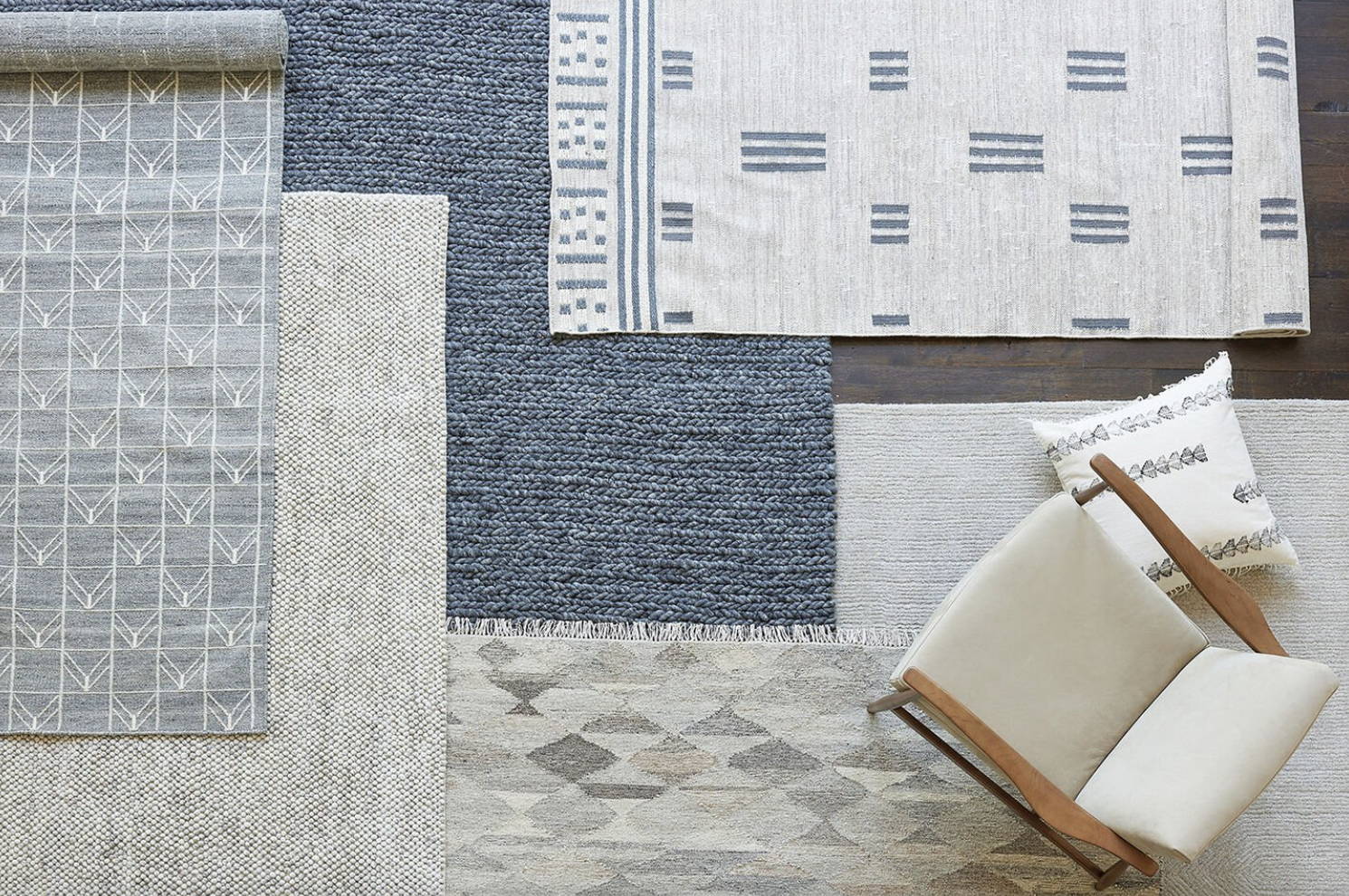 Natural Fiber Rugs
As the warm weather starts to give way to cooler, crisp air, the need for a cozy retreat has become more desired than ever. This fall, sink your toes into soft, organic textures that run underfoot. Designed to build the room of your dreams, the materials used help define character, texture and style for any room in the house.
Shop Now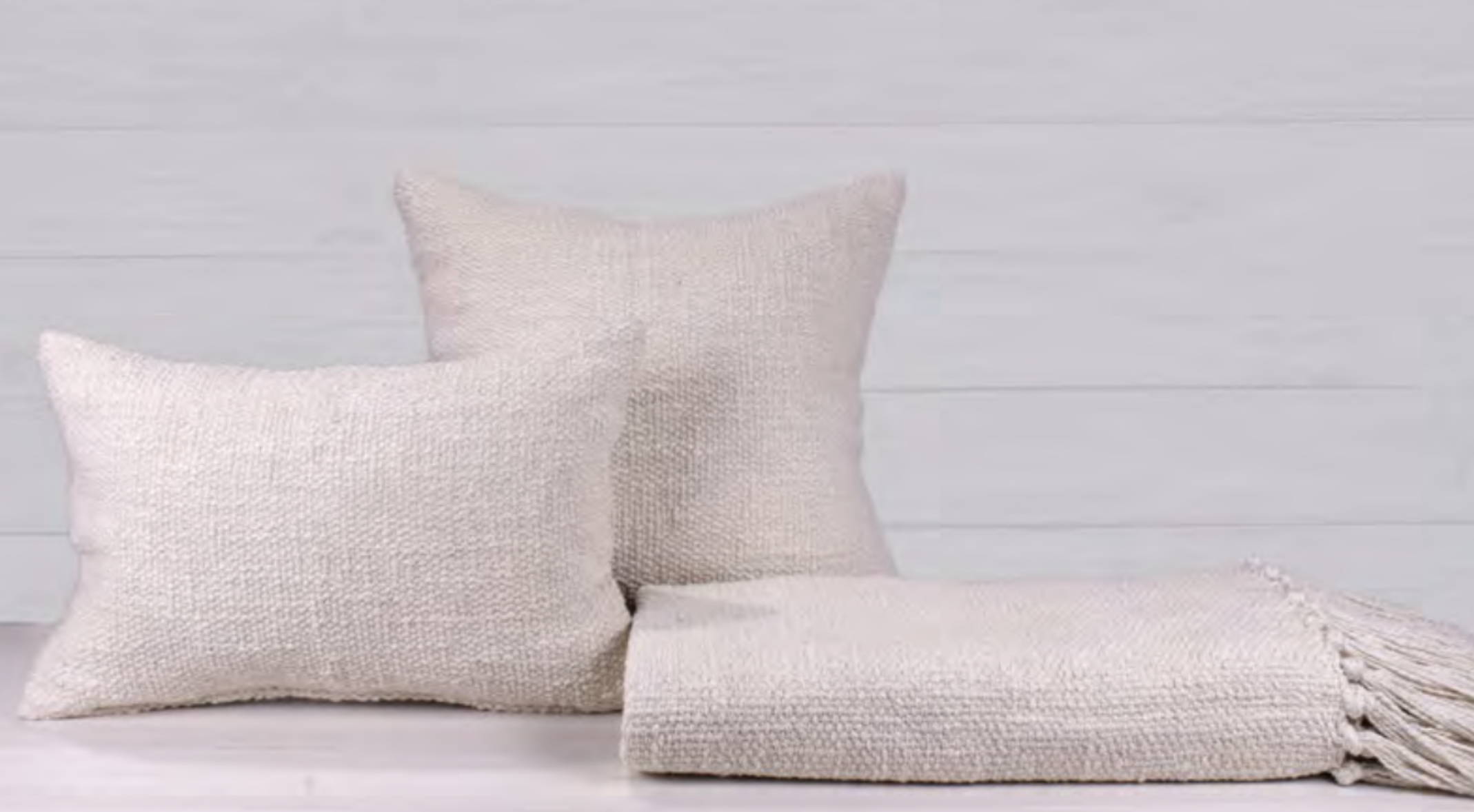 Made in Argentina
Hand-made textiles from Argentina, the Rye Beach Collection is simply stunning. Featuring two sizes in hand-knitted pillows as well as a heavy-weight hand made cotton throw. These pieces add rich, refined texture and an elegant style to your home design. It's the perfect pillow & throw combination for not only comfort but gorgeous aesthetics.
Shop Now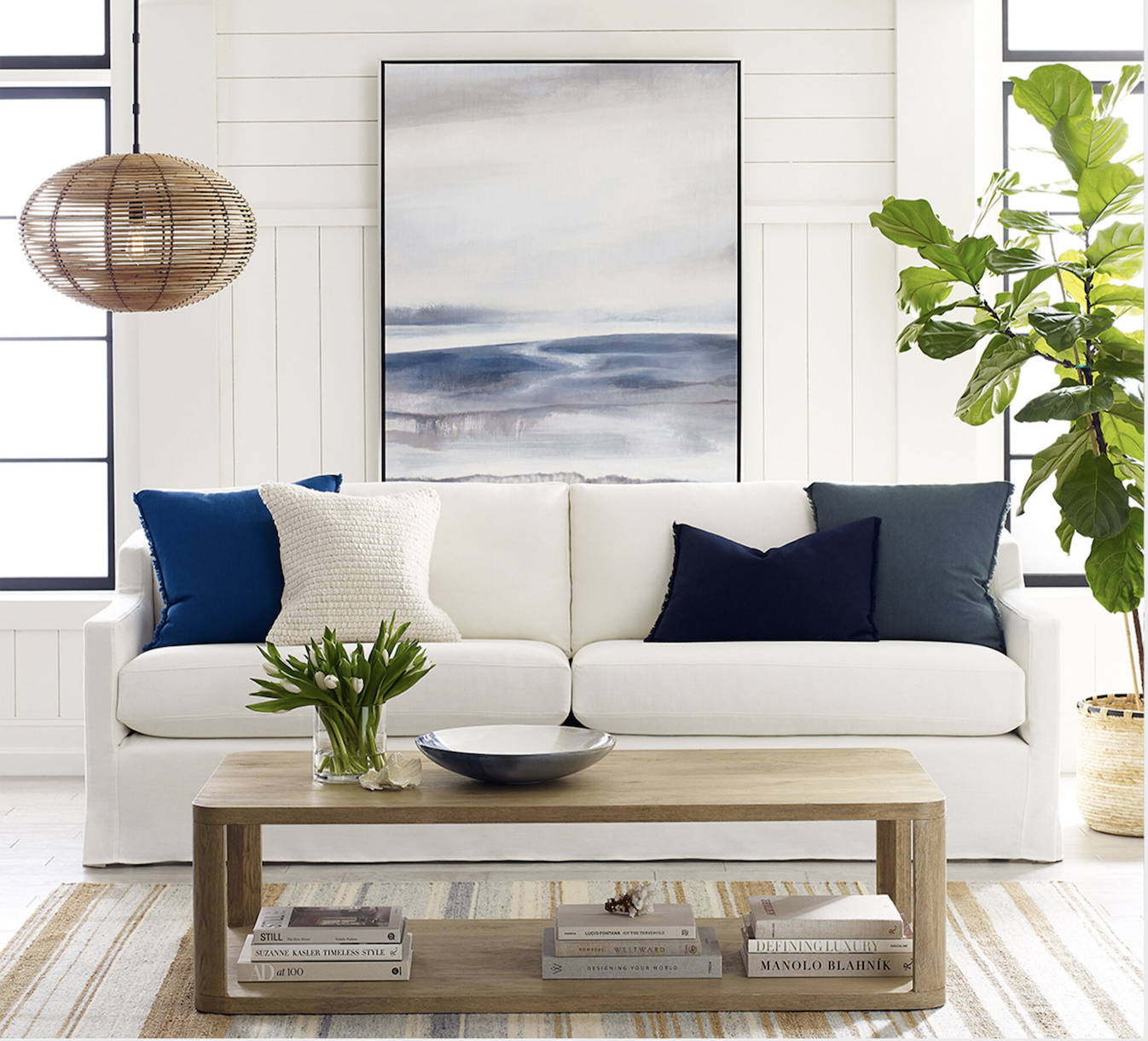 Coastal Art
When you go Completely Coastal on the walls, it not only adds color, texture, design and style to a space it also evokes a feeling. We are big fans of sea scapes, waves, shorelines, boats, birds and a combination of them all. Bring in the natural colors of tan-sand, blue-water and sky, white-clouds and watery hues found in nature.
Shop Now
September 05, 2023
Addicted To Wicker & Rattan! Simply The Best Pieces To Add To Your Home.
We are Addicted to Wicker and Rattan.  Why? Because Wicker and Rattan is timeless and reminds us ...
Read