September 02, 2020
Labor Day Line Up
"Find something you love to do, and you'll never have to work a day in your life." -Harvey MacKay
"Find something you love to do, and you'll never have to work a day in your life." -Harvey MacKay
In case you can't tell - WE love what We do!
At Our Boat House, we enjoy providing excellent customer service and sharing our beautiful products with our customers and clients - so much - that it does not feel like work to us!
We love (and have) our signature products like comfortable slipcovered sofas, sectionals and chairs. We also decorate with those coastal inspired items we sell. In our own homes, we actually display and enjoy those unique pieces that are reminiscent of our favorite ocean-side vacation spot. So, for our Labor Day celebration, we plan to enjoy the day with friends & family while utilizing our favorite finds.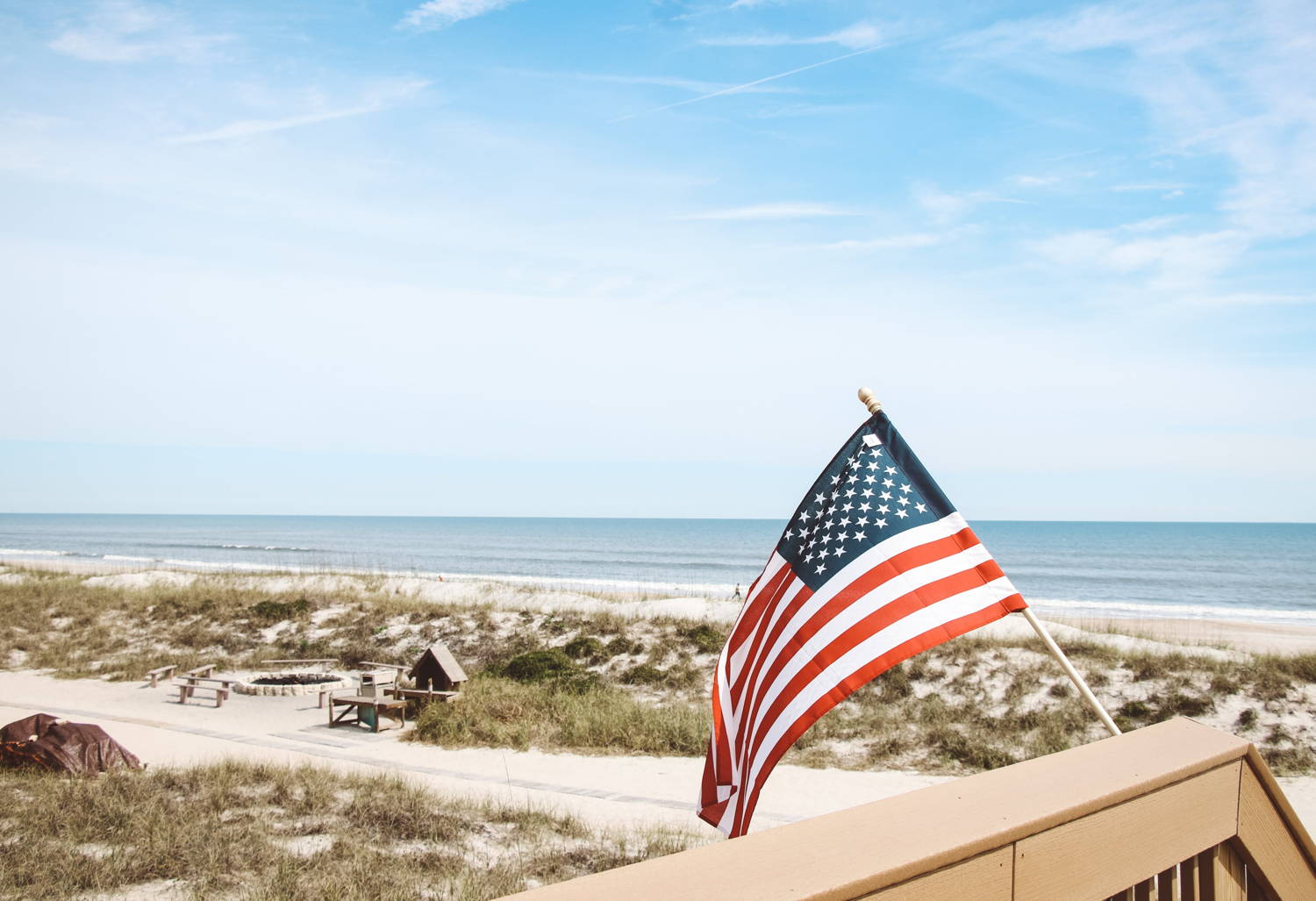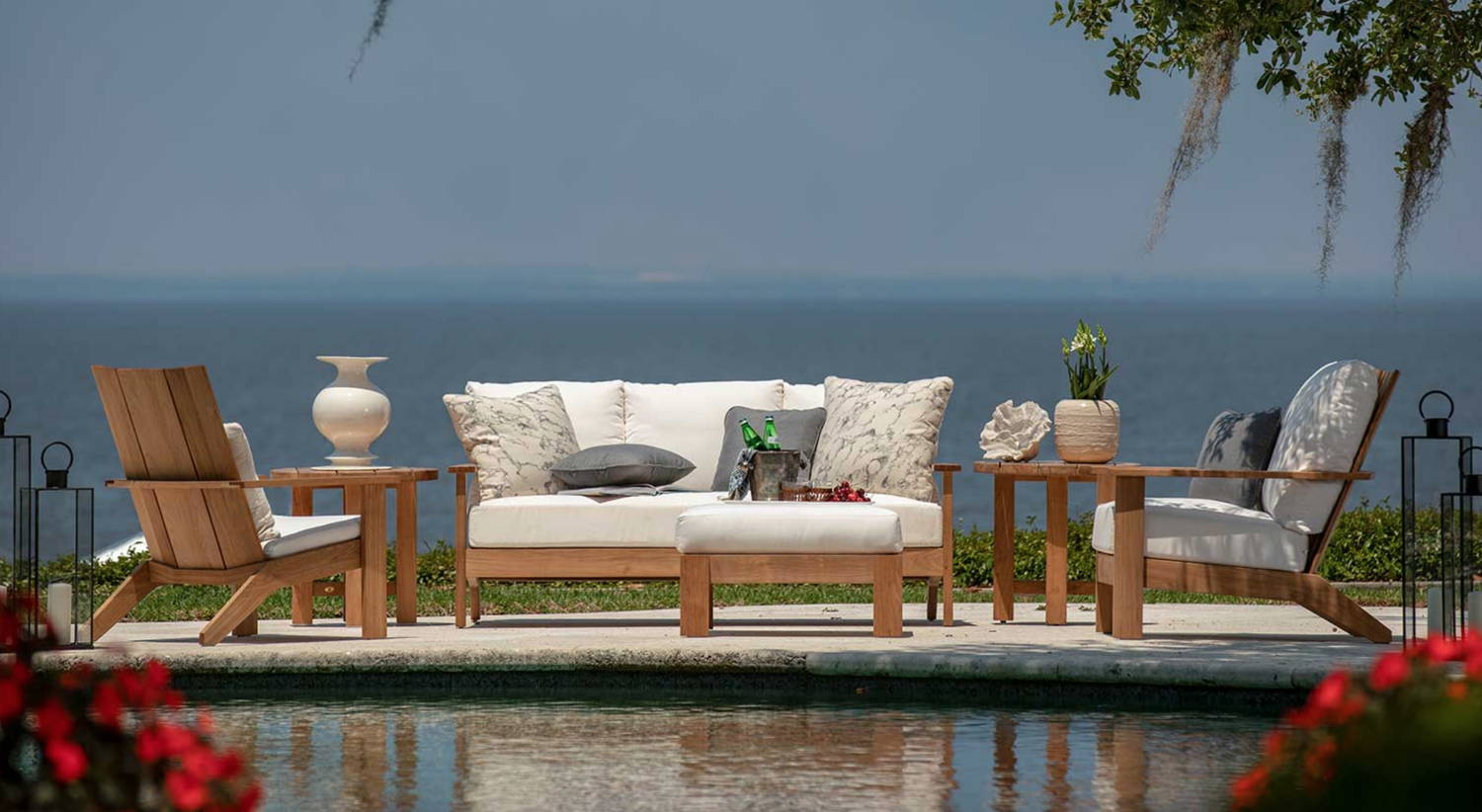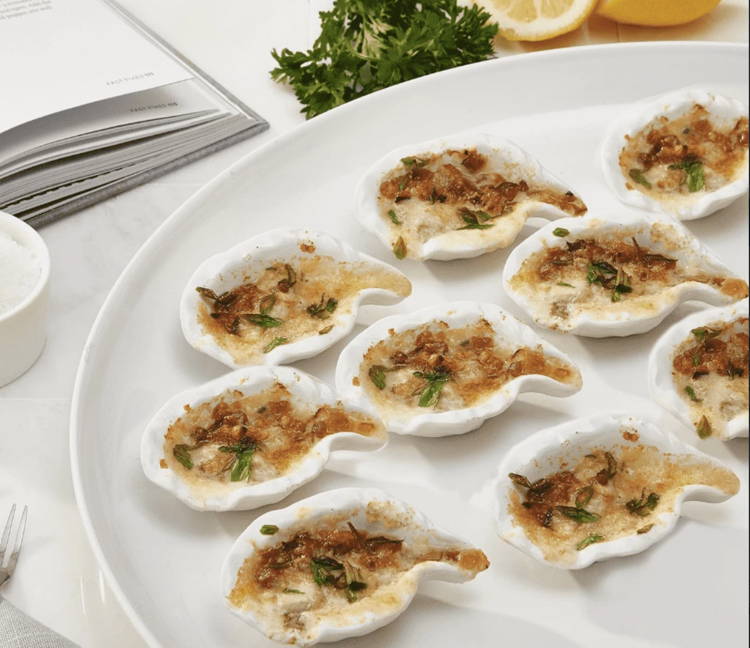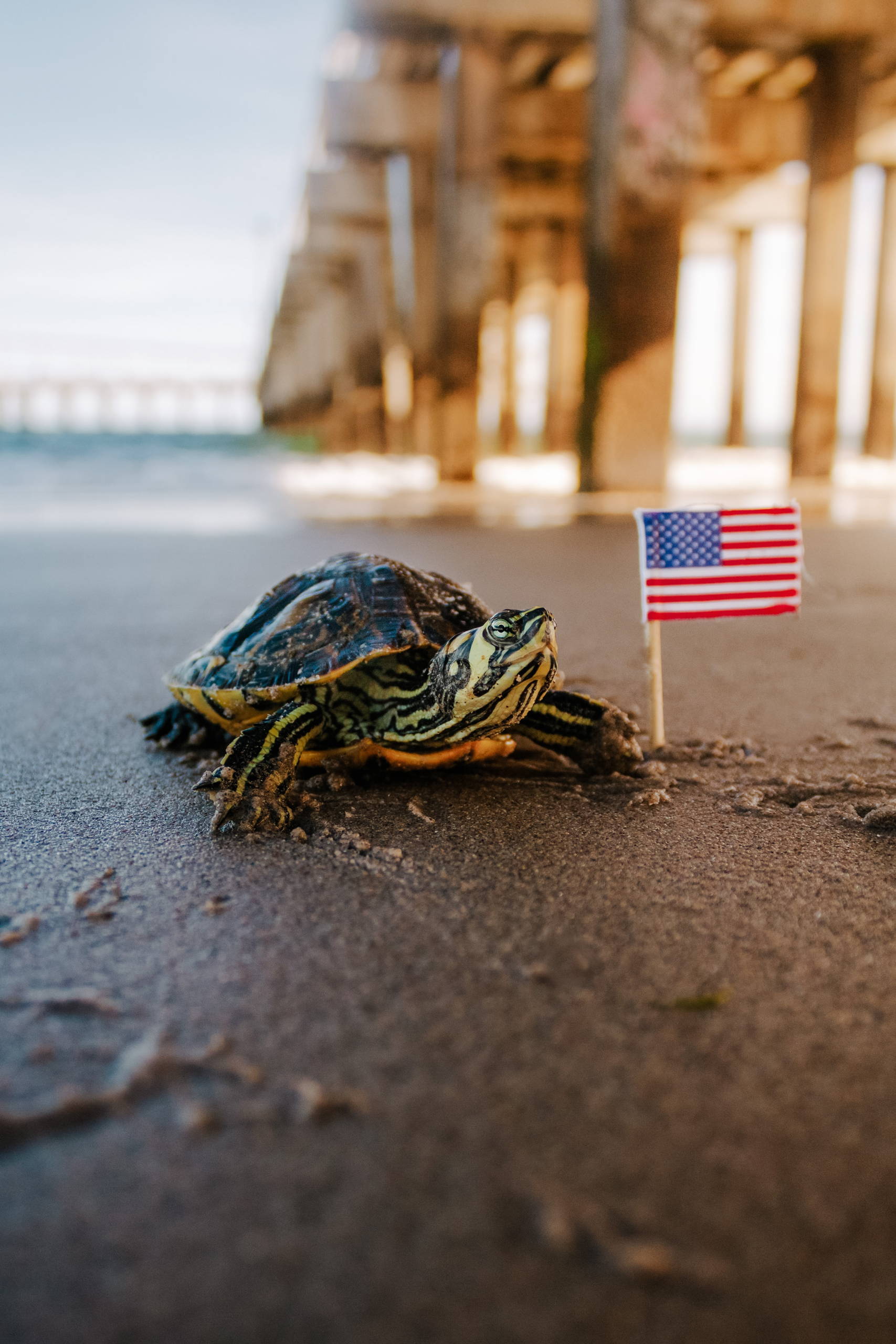 End of Summer but it still feels like Summer Gathering Party
There are particular entertaining essentials you'll need to make a Labor Day gathering feel virtually effortless. Seeking the perfect location is the first step one, and keep it simple - the beach, your patio, the garden, a screened in porch or a lavish backyard.
Any setting will need the simple basics of a celebration with friends and family. Outdoor seating area, table-scape pieces, beach blankets, ice buckets, a fire table, dining table with serving platters and we can't forget the games! We will share with you some items that we think will get you heading in the right direction for any celebration.
Start things off with one of our best sellers - Casual Teak Outdoor Seating. This collection features a smooth texture and a sleek frame design that mixes nicely with a variety of collections. Handcrafted from our plantation grown, high quality teak with mortise and tenon construction, this collection is built to last. Perfect for the patio, deck, sand or porch.
West Indies/Vintage Coastal
Last Minute Essentials
Need a nice bag to carry all your things or how about a colorful cabana striped beach towel that is perfect for drying off or lying on the sand. What about some extra fun seating for a clambake? Try our Vintage Red Folding Chair. When it all comes together, there's nothing better than taking the day off from work to enjoy friends and family - in anyway you see fit.
October 21, 2022
Cozy Cottage By The Sea
A cozy cottage by the sea is what dreams are made of. Create that feeling in your home with simpl...
Read