December 16, 2019
10 Ways: Create a coastal beach house dining room
10 ways to make your dining room coastal beach house chic. Give your coastal dining room beach house design with these 10 tips.
A beach house dining room needs to be casual, easy to maintain, and flexible enough to entertain extra guests.
1. Add Wicker
Nothing says relaxed like "Wicker". Natural wicker has been used in beach cottages for generations. Wicker dining chairs and benches are the perfect beach house element.
2. Incorporate Coastal Lighting
Coastal Lighting will give the room a casual ambience and a seaside feel.
3. Casual Rugs
Coastal Lighting will give the room a casual ambience and a seaside feel.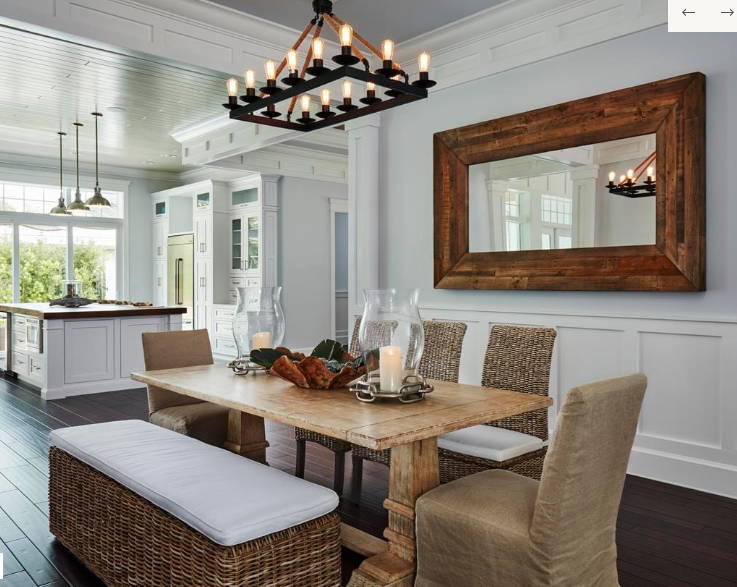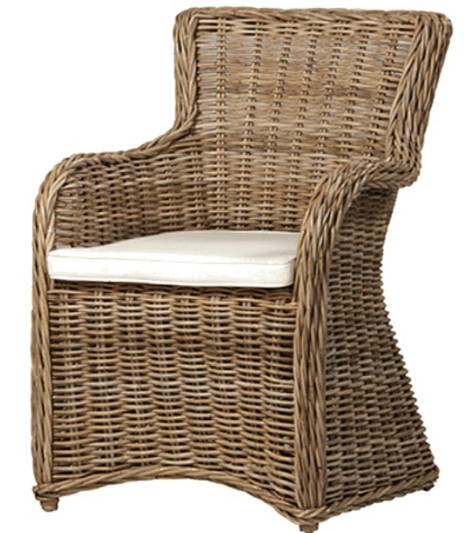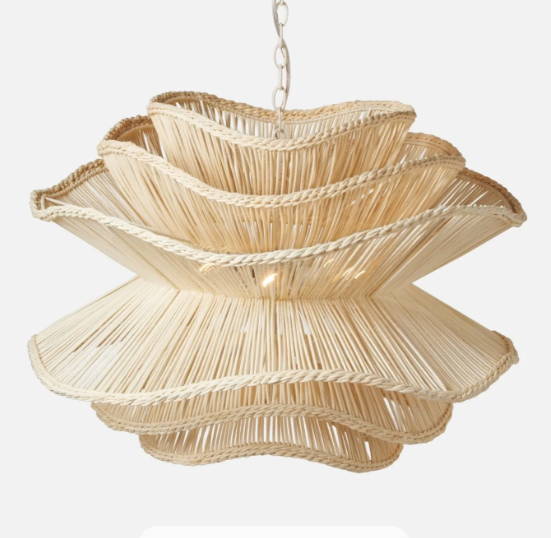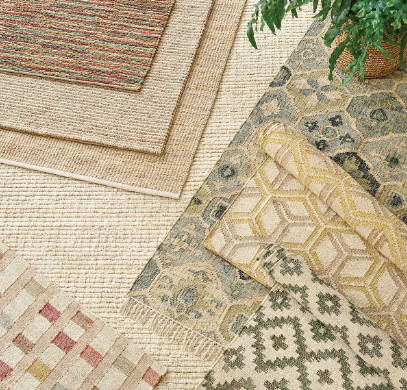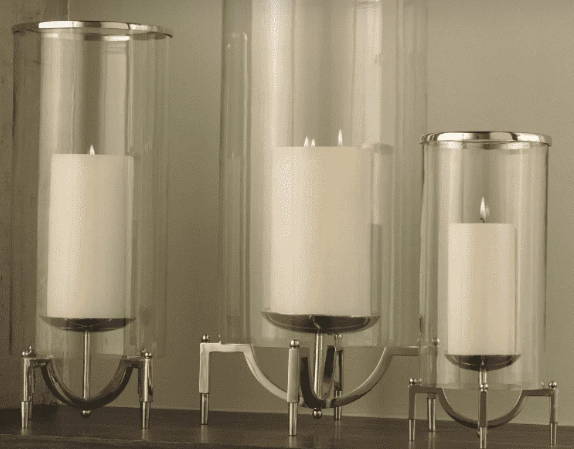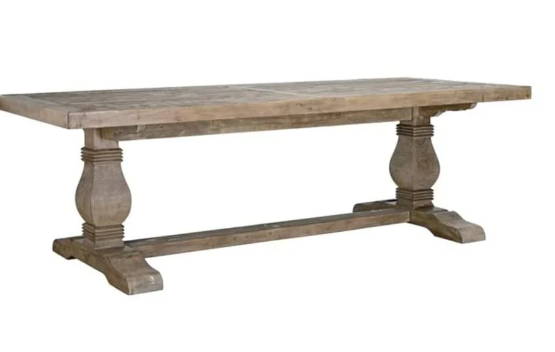 4. Use Coastal Colors
Incorporate the breezy ocean hues of a summers day. The color scheme of sandy neutrals and ocean blues will immediately give your dining room the relaxed vacation vibe of a day at the beach.
5. Glass Accessories
Glass accessories such as these glass hurricane candle holders have a reflective quality. The light will reflect and sparkle like shells washed with water on the beach.
6. Weathered Wood Dining Table
The quintessential beach house furniture is weathered wood. There is nothing as beautiful as weathered wood. The patina of wood worn by age just makes you feel good! Its earthy, casual and welcomes you like an old friend.
10 Ways: Create A Coastal Beach House Dining Space
1. Wicker. Using coastal furniture like these chairs at your dining table will give the texture and tones of beach house decor.
2. Coastal lighting. This gives the room ambiance and a seaside feel.
3. Coastal flooring. Coastal laid under your dining table adds an instant cozy beach factor.
4. Ocean colors. Using aqua as an accent color in your dining room will give it a very coastal feel. Aqua is a common thread in most beach houses because it makes you think of the ocean.
5. Glass accessories. Glass has a transparent and bright, light reflecting property that makes it perfect for adorning tables with. Glass hurricanes allow whatever you put in them to shine through mimicking the shells on the ocean floor.
6. Weathered wood dining table. Nothing makes your space feel like a beach house quite like a great piece of weathered wood furniture.
7. White slipcover. White is a big part of beach house design for it's clean look, add into the mix and you have instant beach house decor.
8. Painted furniture. Most coastal beach cottages have a piece of painted furniture or three. Painted wood gives the feeling of collected over time and in the right color and space it definitely creates a beach house design.
9. Nautical elements. Adding a touch of nautical with an ocean whale sculpture or a will give your dining room a coastal feel.
10. . Coastal Art. Hanging a painting of the sea or sea life art will complete your beach house dining room design.
October 21, 2022
Cozy Cottage By The Sea
A cozy cottage by the sea is what dreams are made of. Create that feeling in your home with simpl...
Read