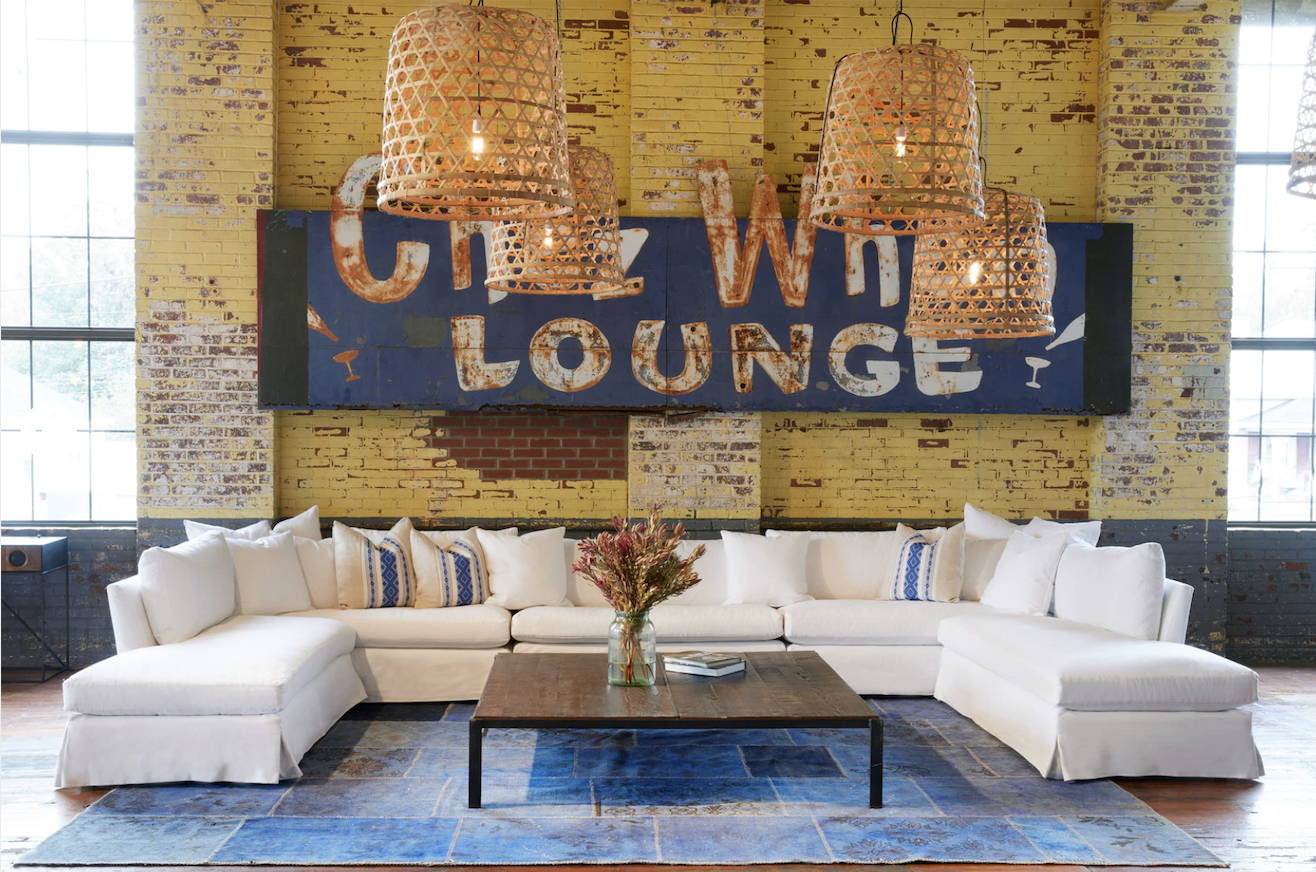 Beautifully and thoughtfully crafted in the USA, the Island Collection offers clean-lined, well-made, superior construction with state of the art styles in a wide variety of fabrics for the finest seating pieces. Manufactured by skilled Makers who sand, screw, and stain each piece from start to finish. Investing in the integrity of people, not machines. With great craftsmanship comes incomparable comfort. Every time you sit on a piece from the Island Collection , you can feel the difference.

New in the Shop - The Grand Harbor Slipcovered Sectional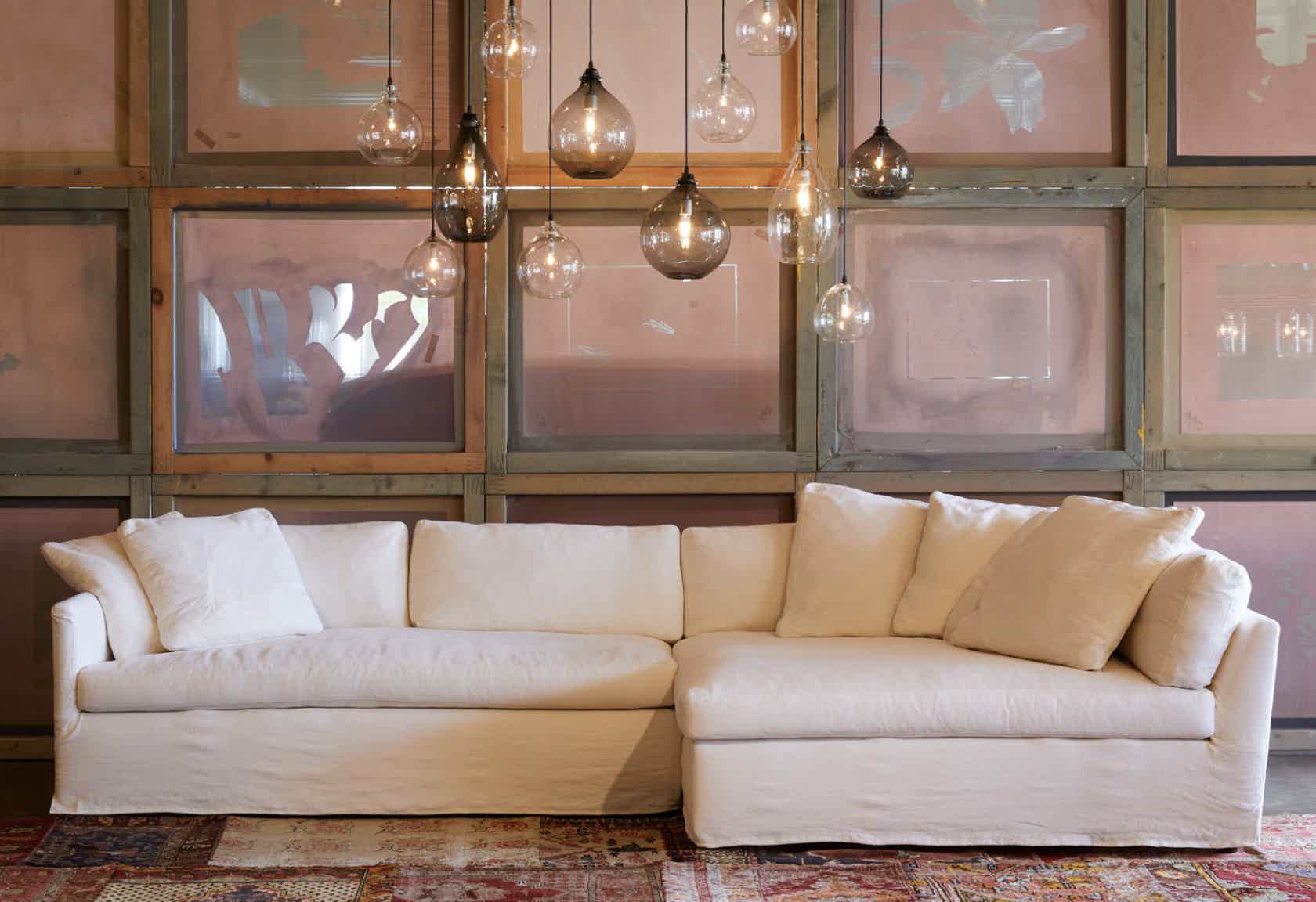 With a soft silhouette and strong, angular lines the Grand Harbor Slipcovered Sectional is classic without being too traditional. It has a modern essence and elegance that lends inviting appeal to your seating ensemble. Lounge on one side and sofa on the other. It's a sectional for everyone. Dim the lights, and settle down with the family for an entertaining night in with the ones you love.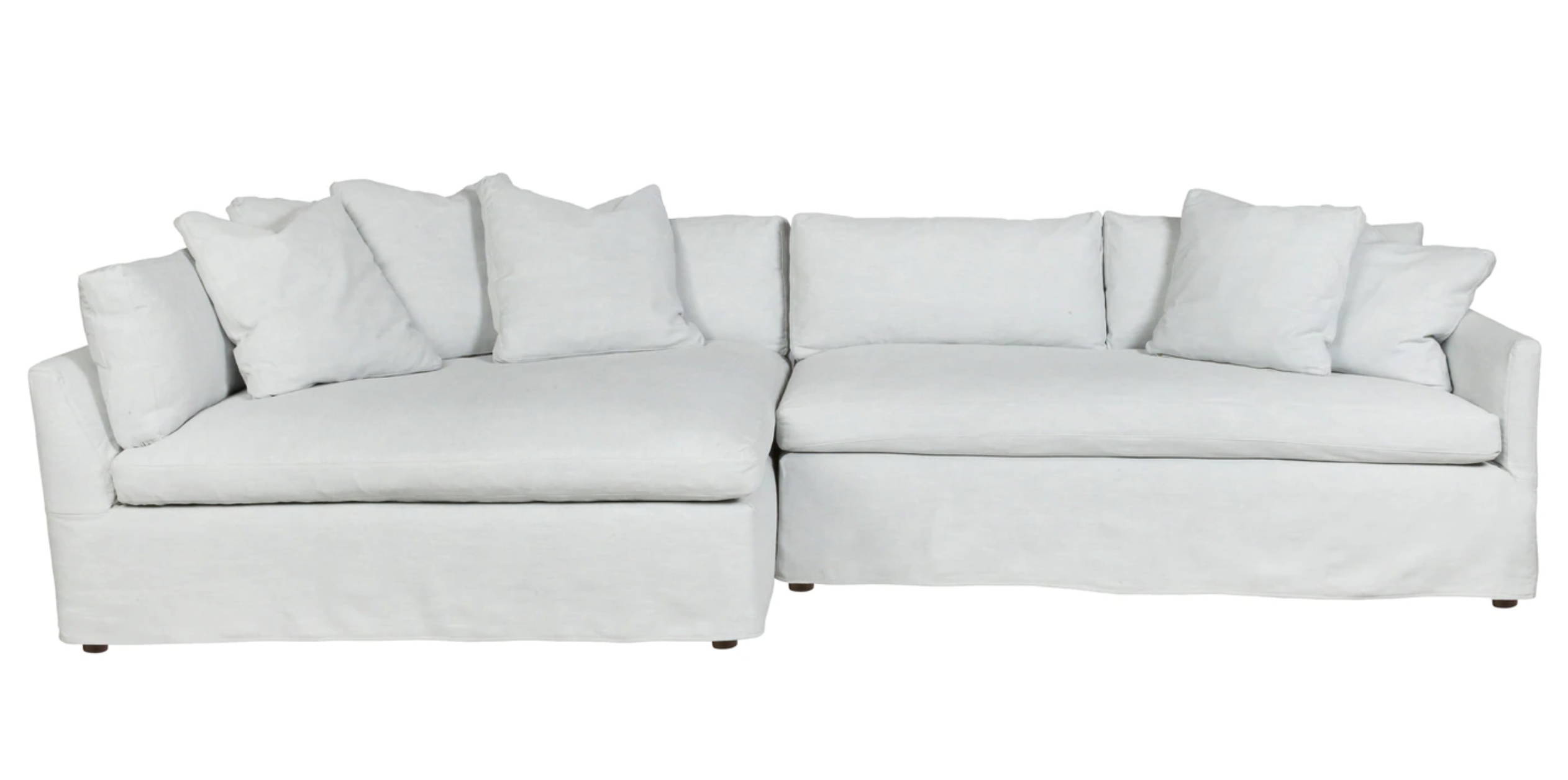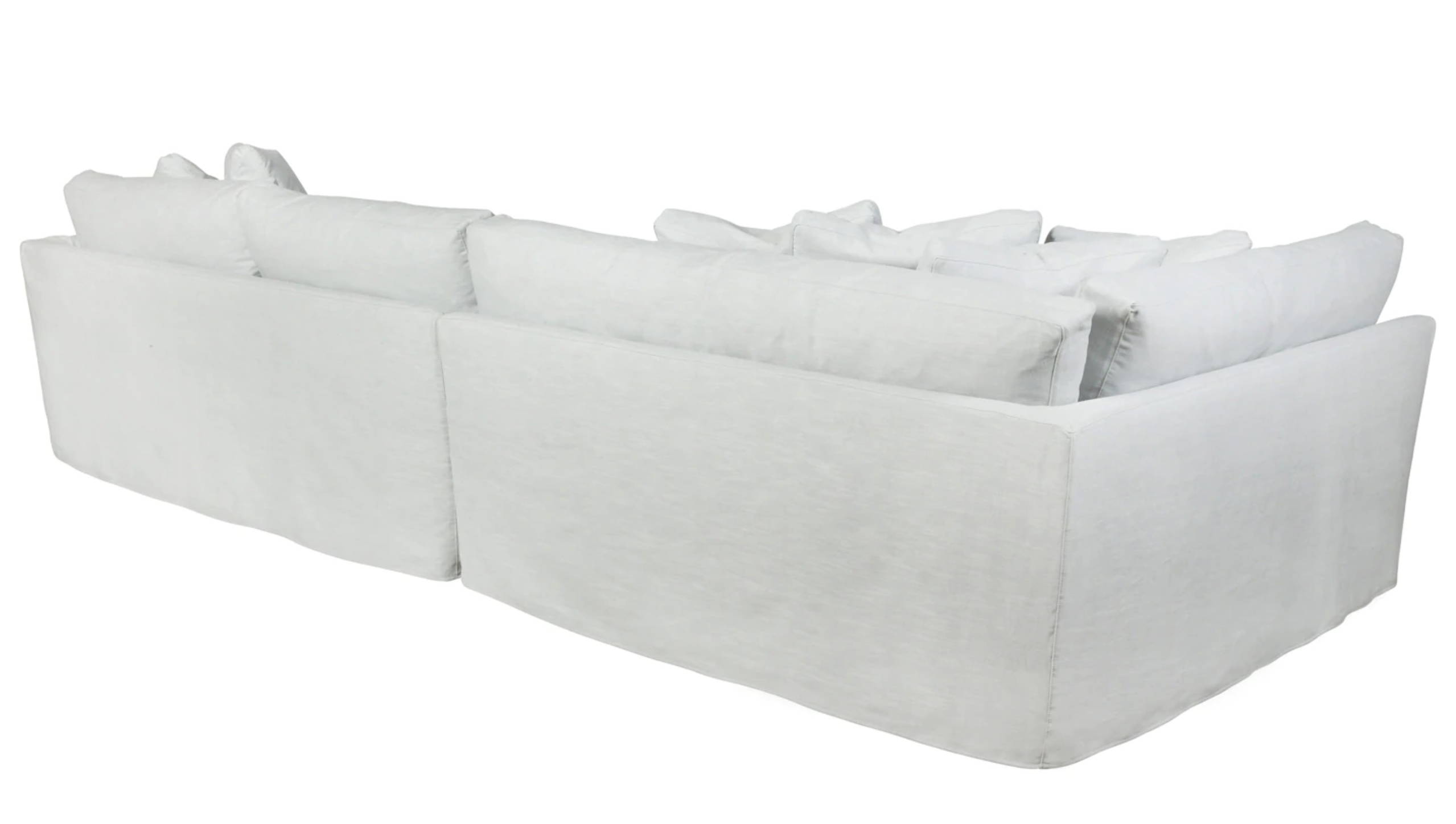 SLIPCOVERED TRUNDLE DAYBED
Santa Anna Slipcovered Trundle Daybed
The Santa Anna Trundle Daybed is the best of both worlds. It's a sofa and on the other hand, it's a spacious daybed with a hidden trundle. It is thoughtfully designed in a way that it can be used for both sitting and sleeping. Perfect for the guest room, office, children's room for additional guests without using too much space.
Slipcovered in a wide variety of fabrics, the skirt hides the twin sleep trundle perfectly.
Main image shown in Charlize Mist, Grade J with throw pillows.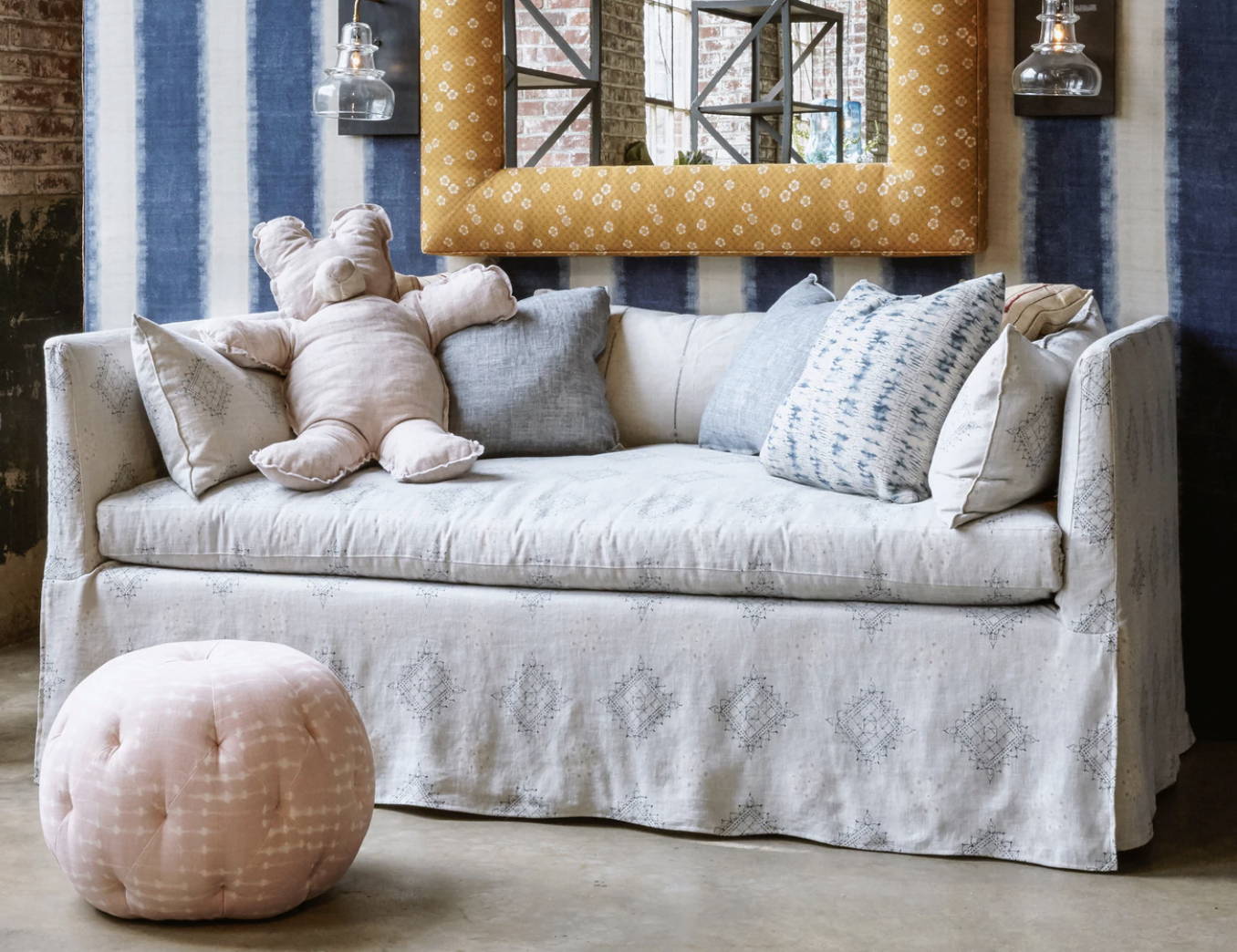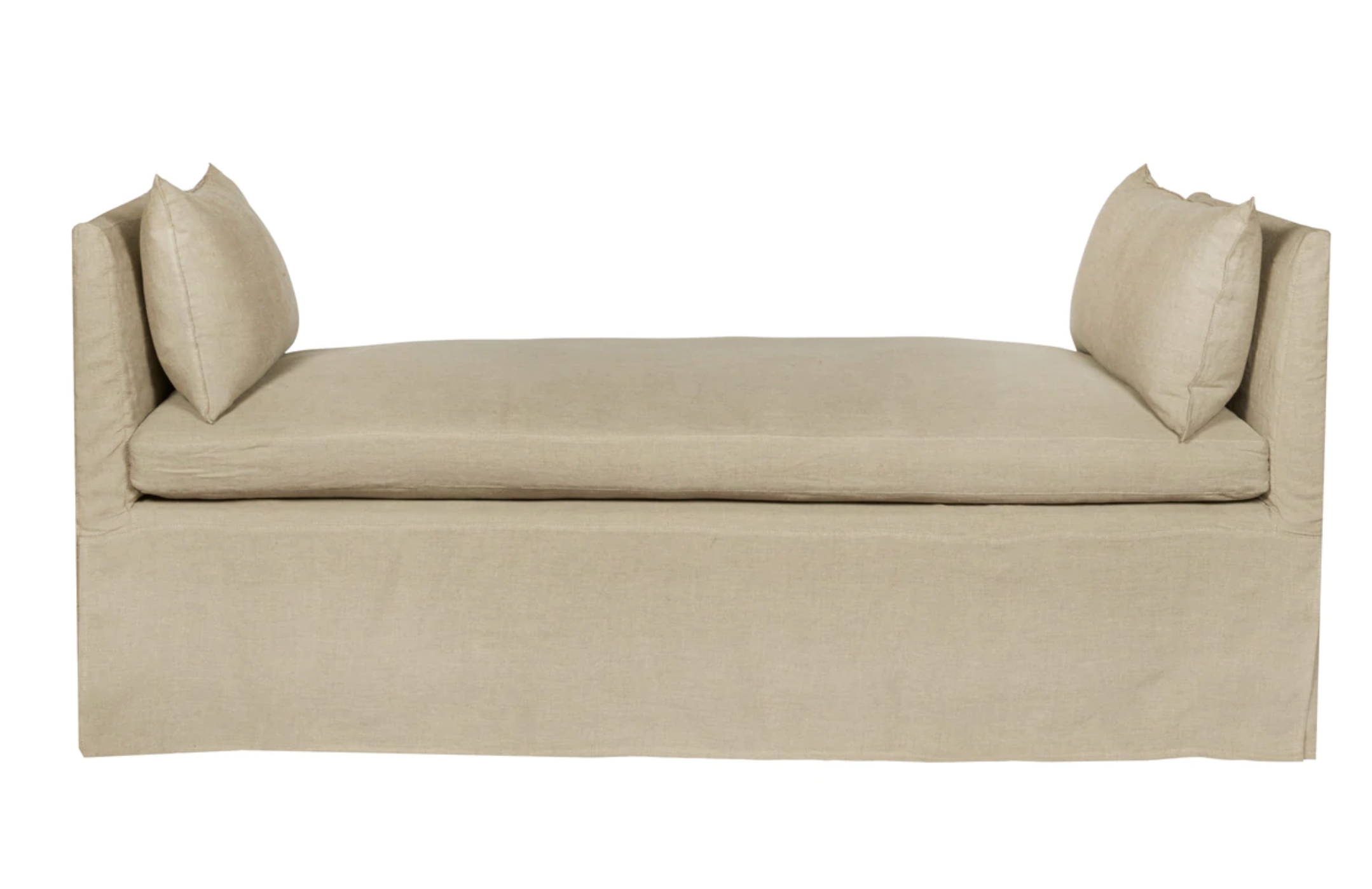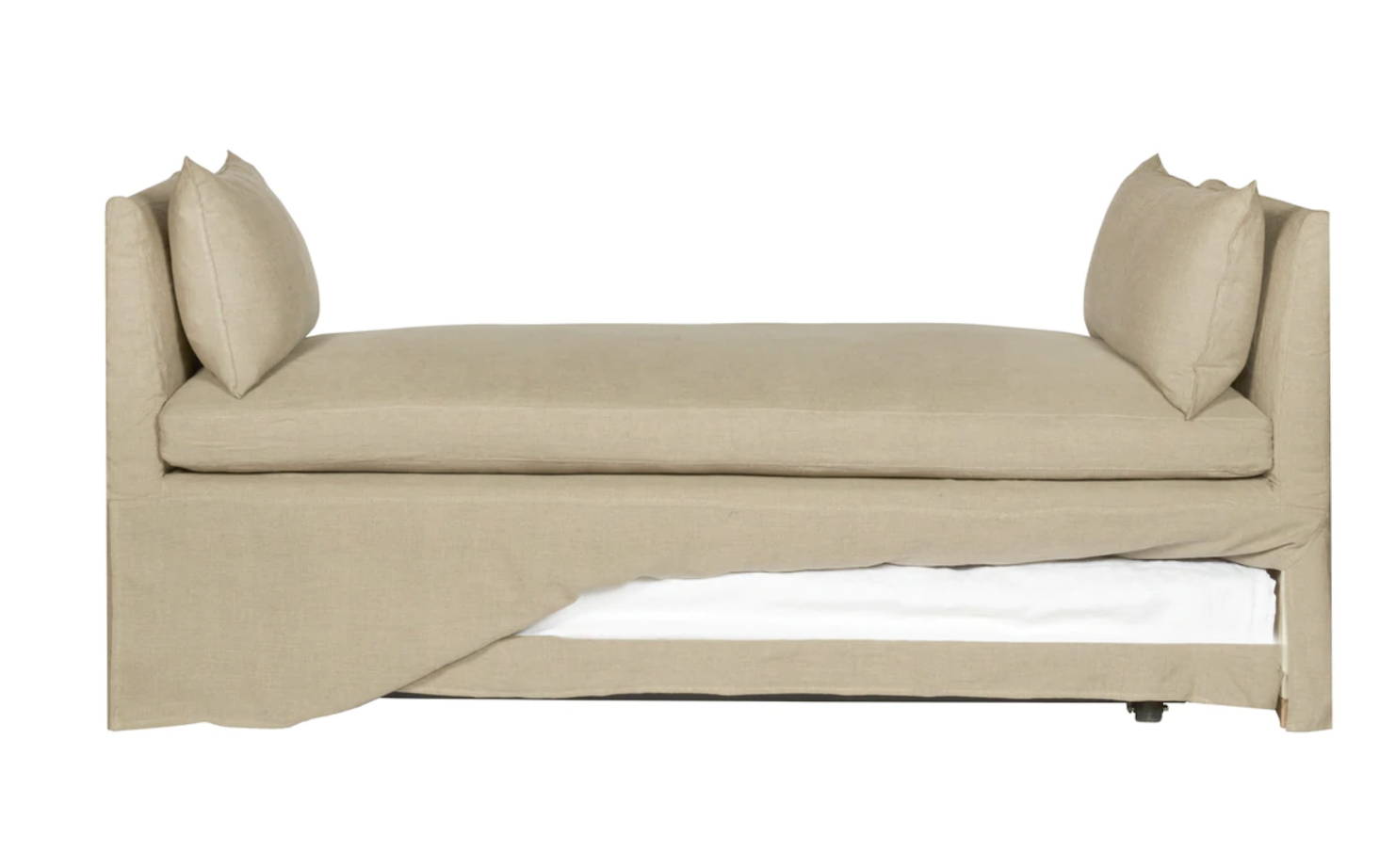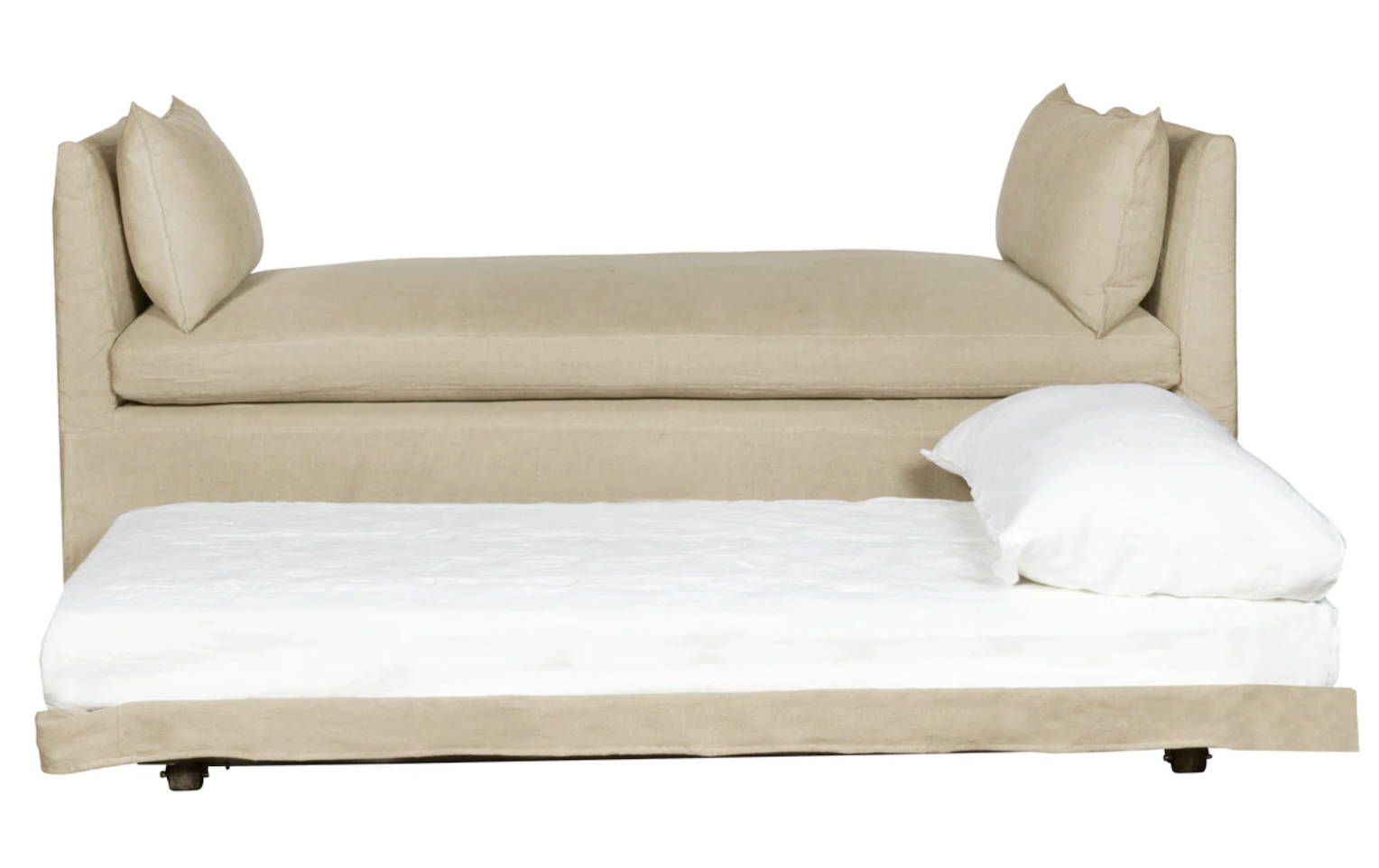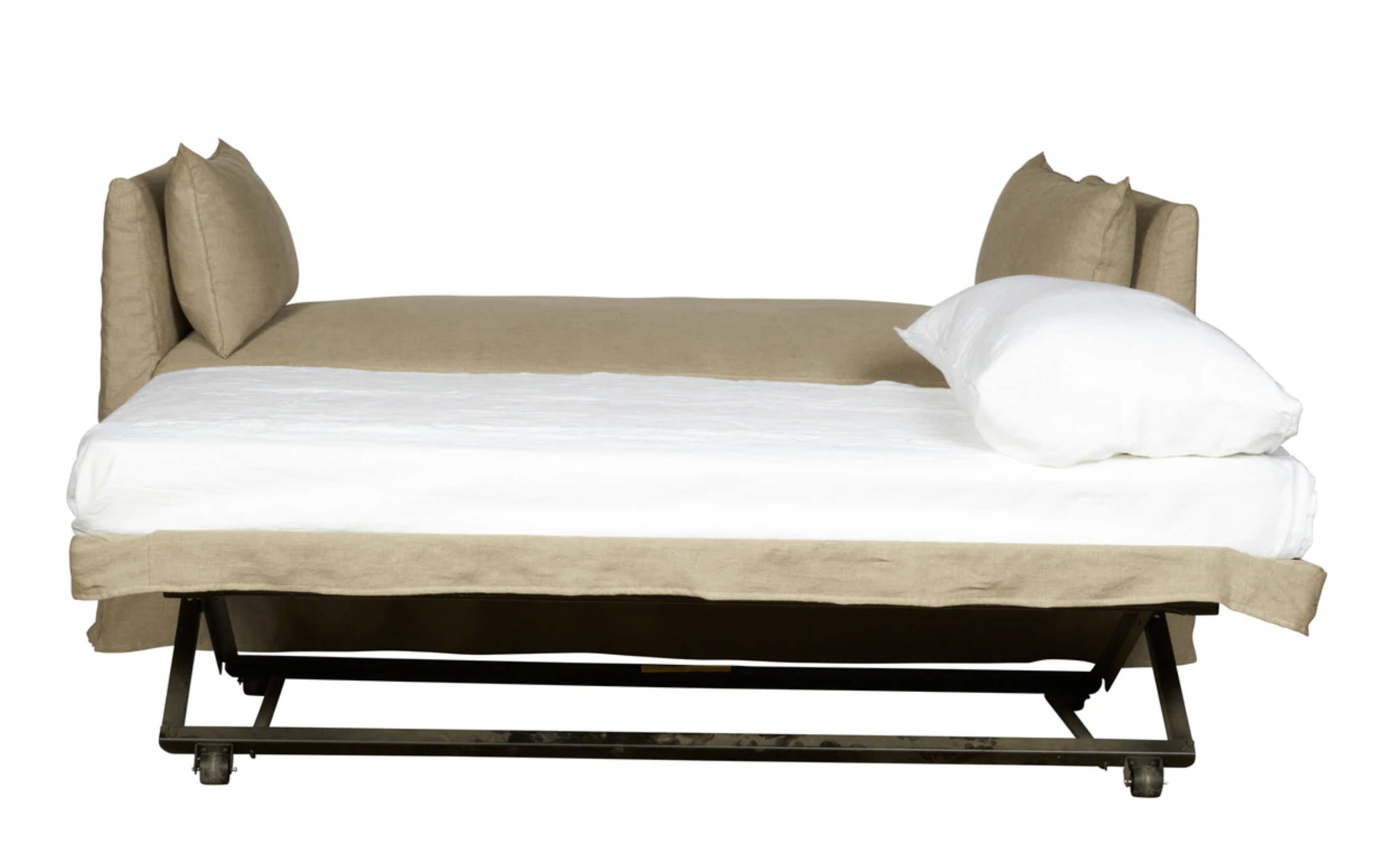 SOFA, DAYBED, TRUNDLE BED - EASY AS 1,2,3!
Island Collection - Slipcovered Dining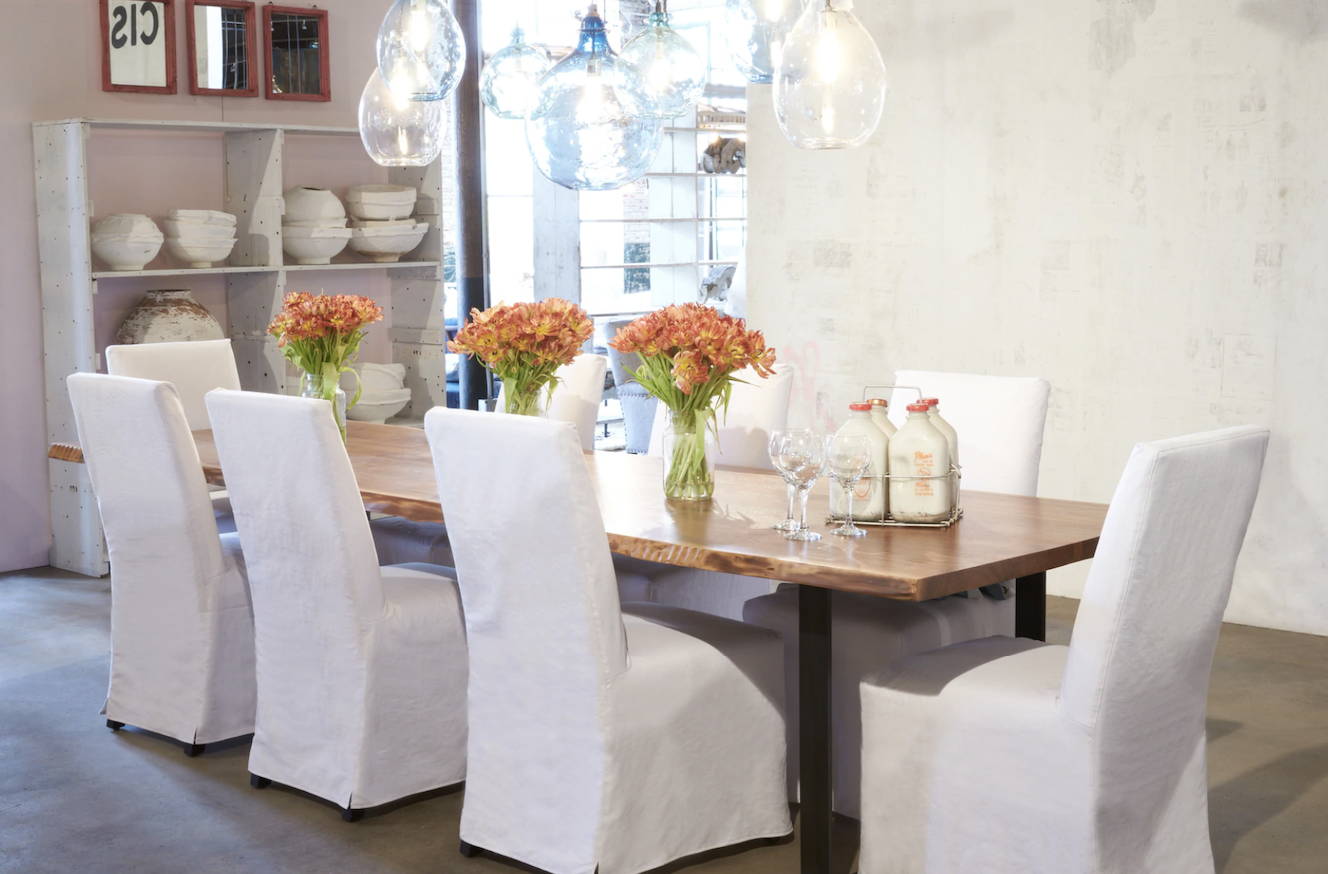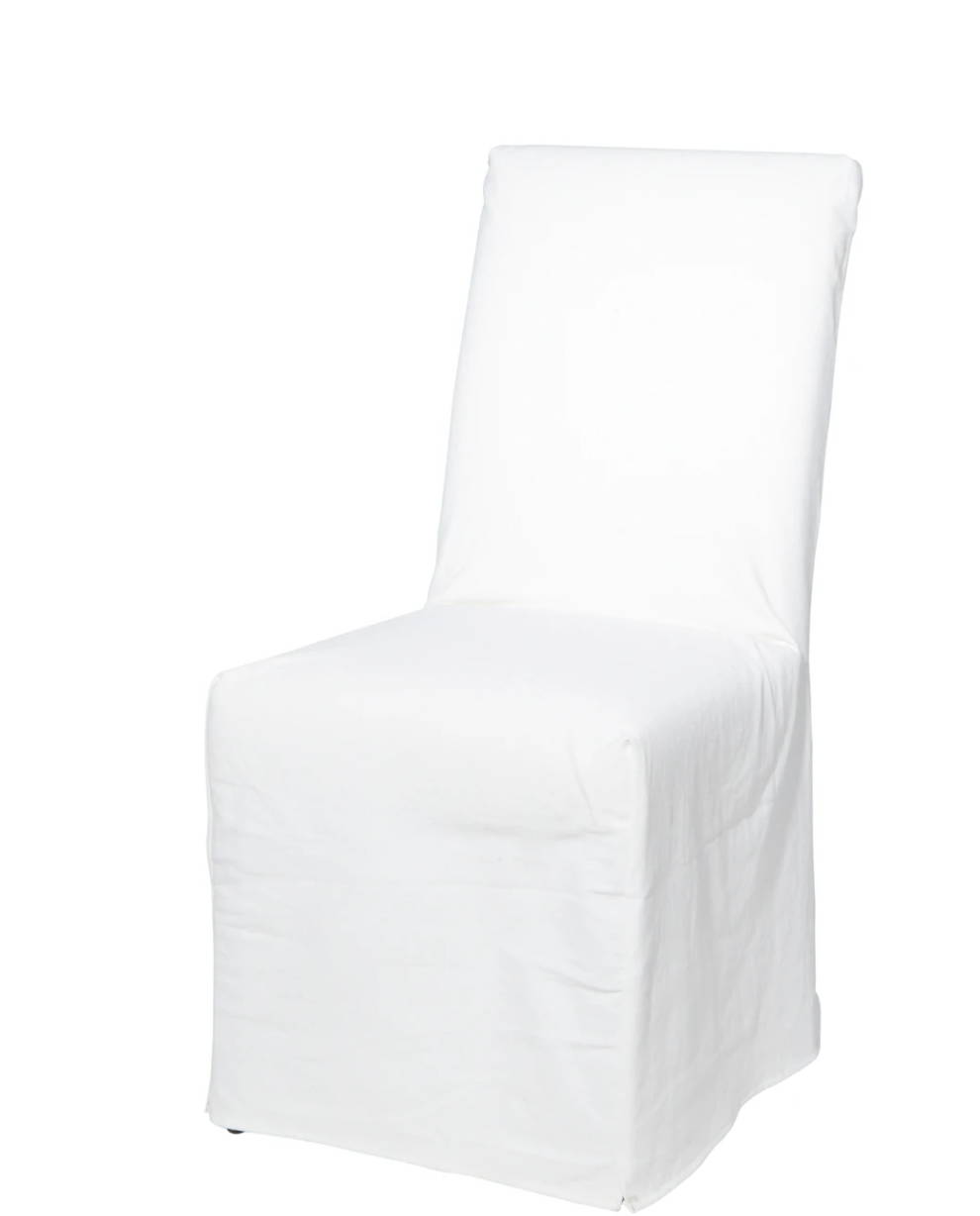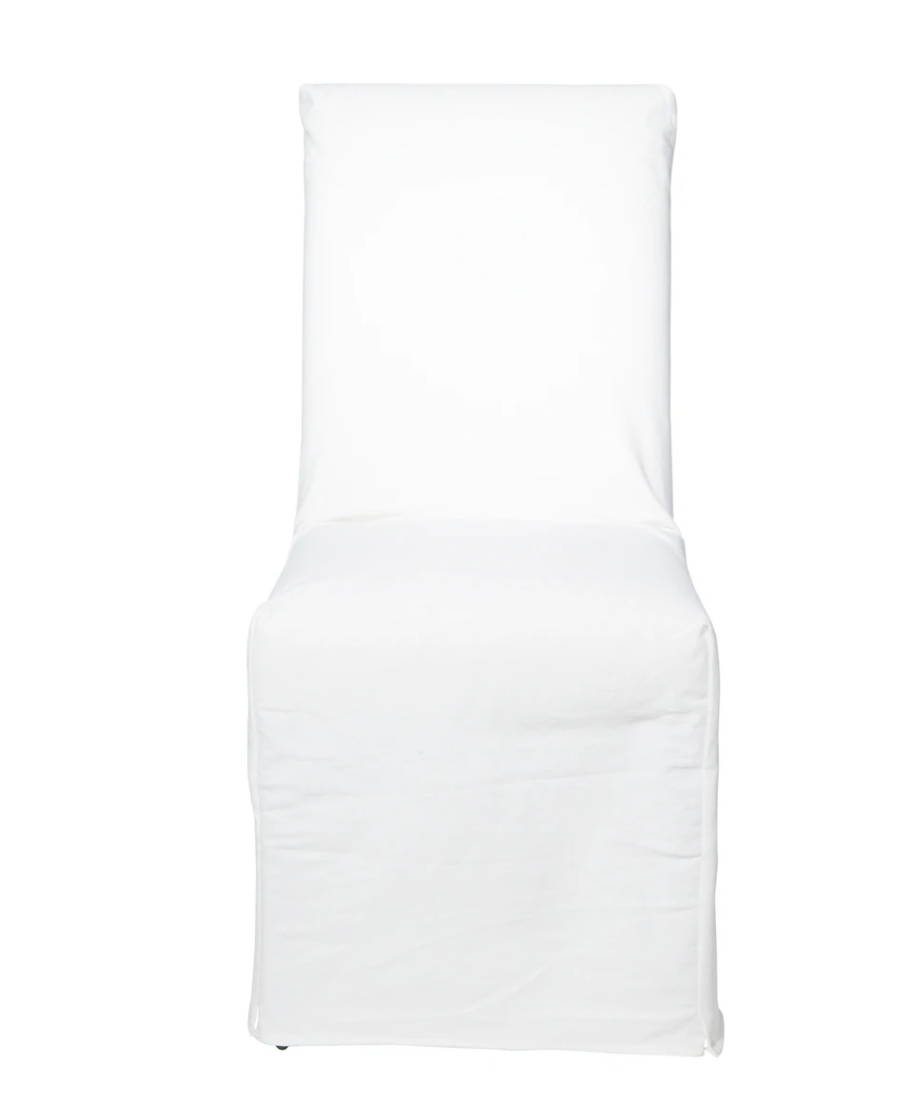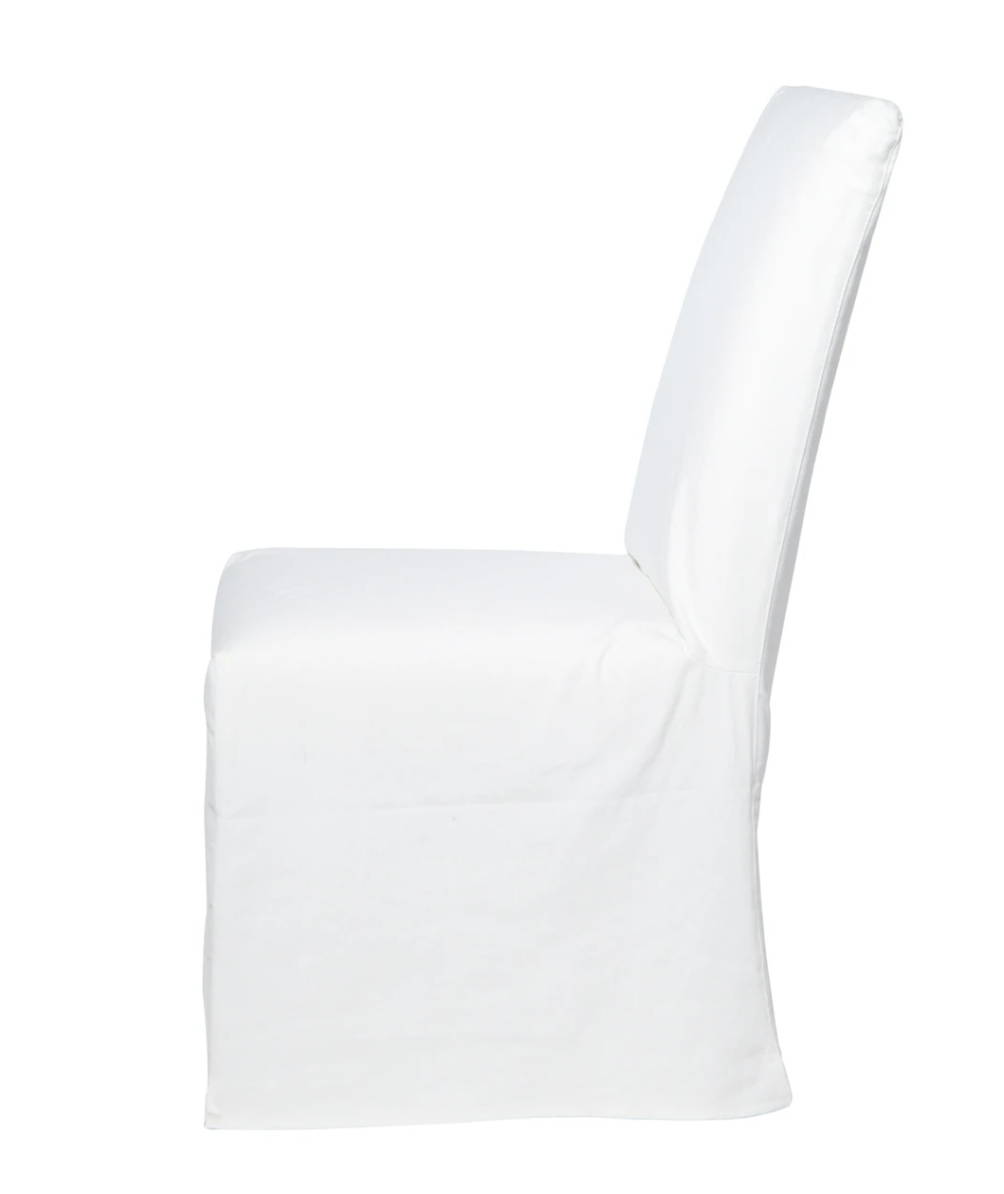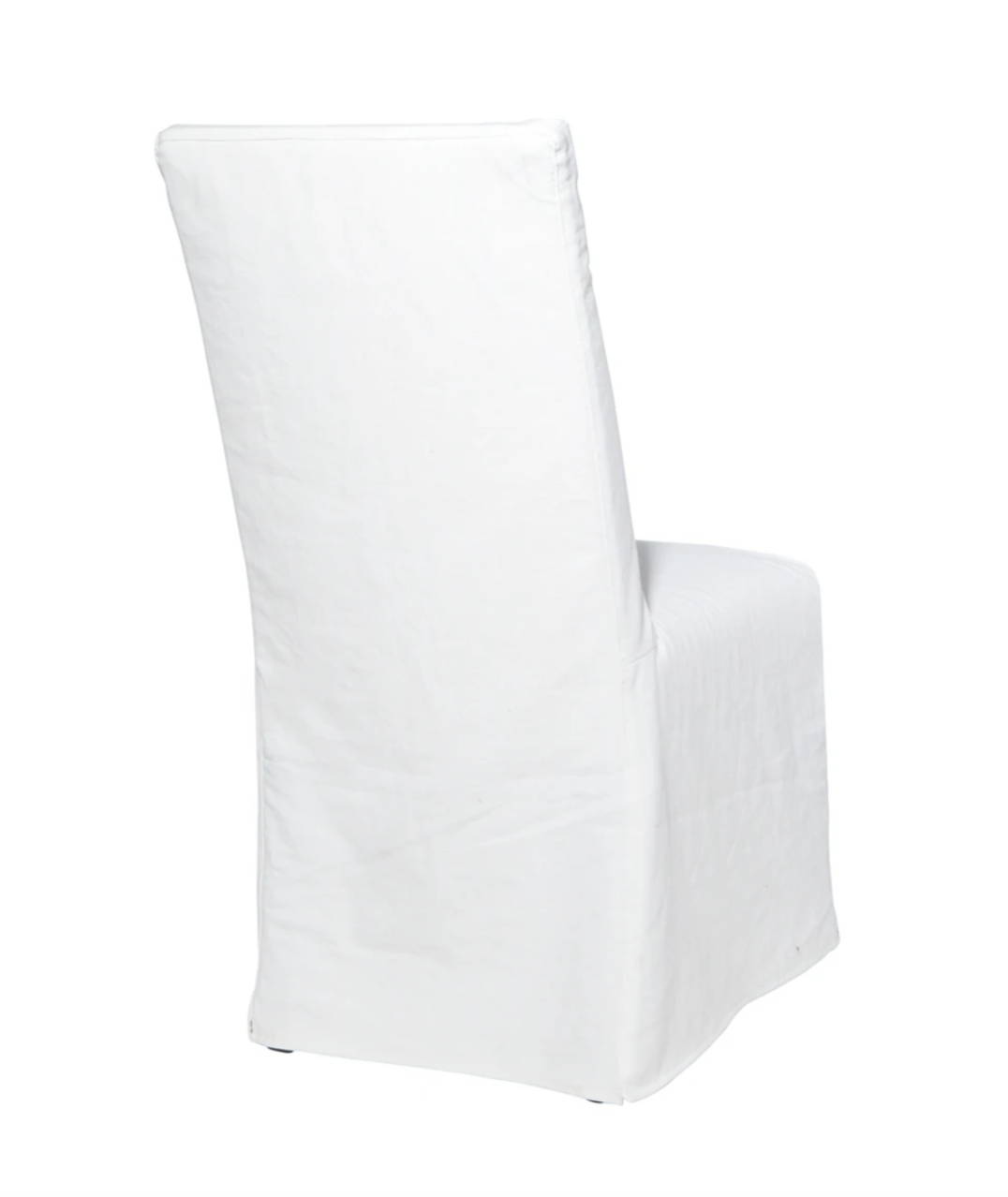 The Island Collection
Related Categories:
Coastal Home › Slipcovered Furniture › Slipcovered Furniture Collections › Island Slipcovered Furniture Collection
Related Searches You Might Like:
Slipcovered Sofas | Slipcovered Chairs | Slipcovered/Upholstered Beds | Slipcovered Headboards | Slipcovered Outdoor Furniture | Fabric Options | Slipcovers Only