October 10, 2022
Our Favorite Cozy Fall Rugs For Every Room In Your Home
Now that fall is here, it's time to make things cozy. Rugs are a great way to warm up a room ....they will take you from fall through the winter. The choices are endless, but we love soft wool rugs or textured jute rugs to make a room inviting in cooler seasons.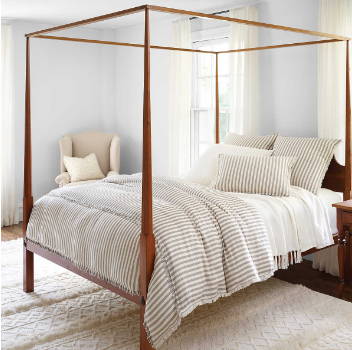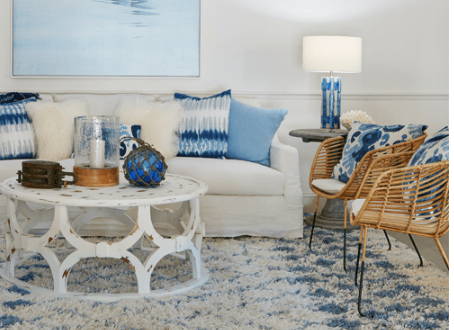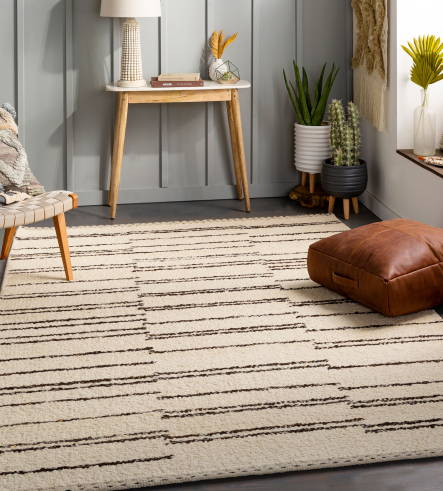 Soft and Cozy Wool Rugs
---
"Real comfort, visual and physical, is vital to every room." - Mark Hampton
---
Wool Rugs come in sultry textures and promote a relaxed sensibility, while providing long lasting durability.
---
Richly Textured Jute Rugs
PVC Rugs- are available in bold stripes and an array of colors. It creates a dramatic effect and so easy to clean...making it perfect for areas where spills are likely...dining rooms, kitchens and bathrooms.
We have beautiful Indoor/Outdoor Rugs and Rope door mats. They will stand up to all the elements. Outdoor rugs anchor the space and makes a patio feel more inviting.
October 21, 2022
Cozy Cottage By The Sea
A cozy cottage by the sea is what dreams are made of. Create that feeling in your home with simpl...
Read