April 17, 2023
White Coastal Rugs; How To Create A Beach House Oasis With Neutral Tones
Neutral rugs are a favorite of designers for a reason...they are timeless, they go with everything and they make a room feel complete. 
Neutral rugs are a favorite of designers for a reason...they are timeless, they go with everything and they make a room feel complete. The choices of neutral rugs are endless and we are focusing on some of our favorites... soft sandy tone rugs in materials like jute, cotton, wool and even indoor outdoor rugs. Neutral is a favorite choice of all Beach House Rugs.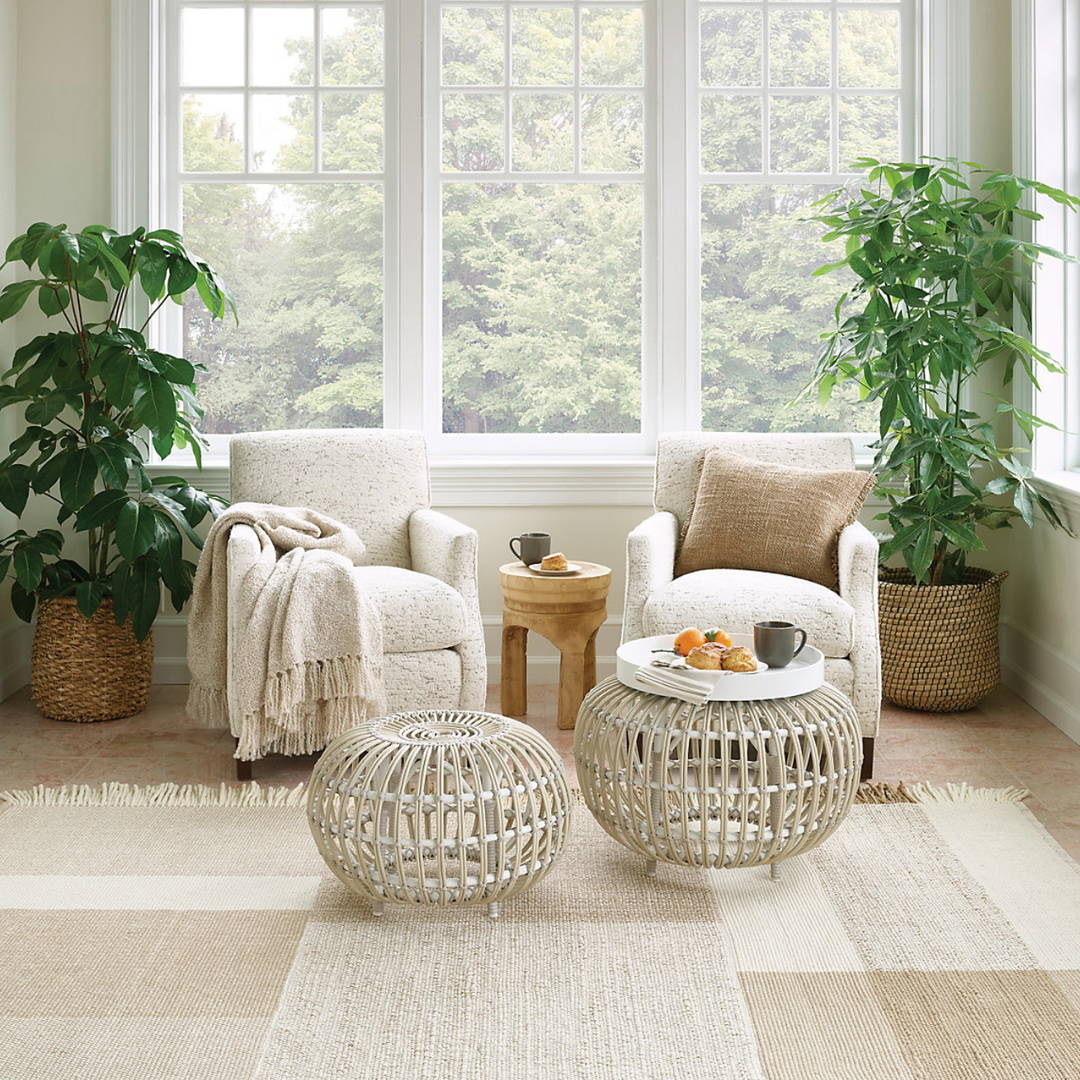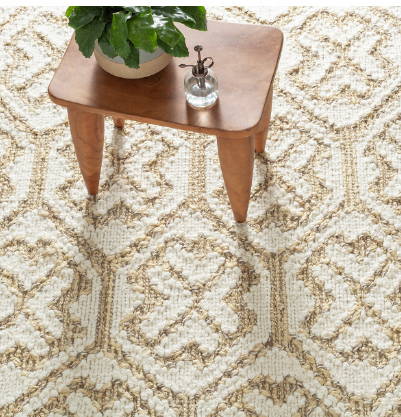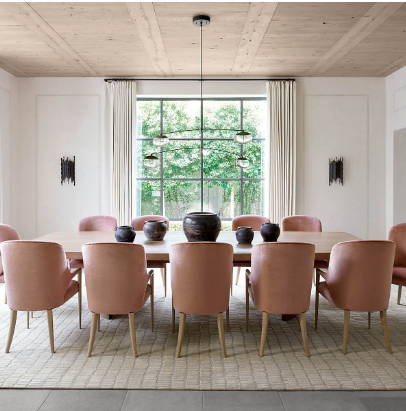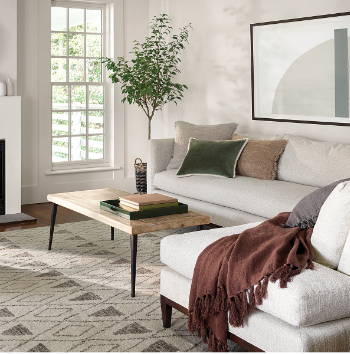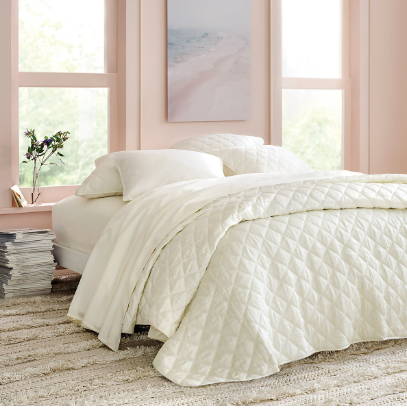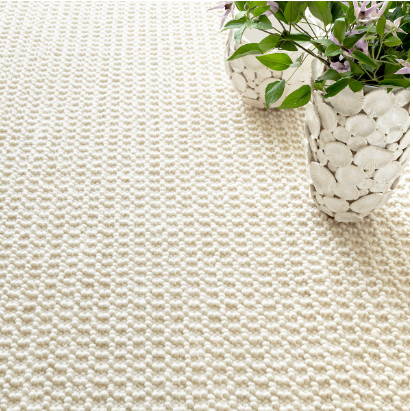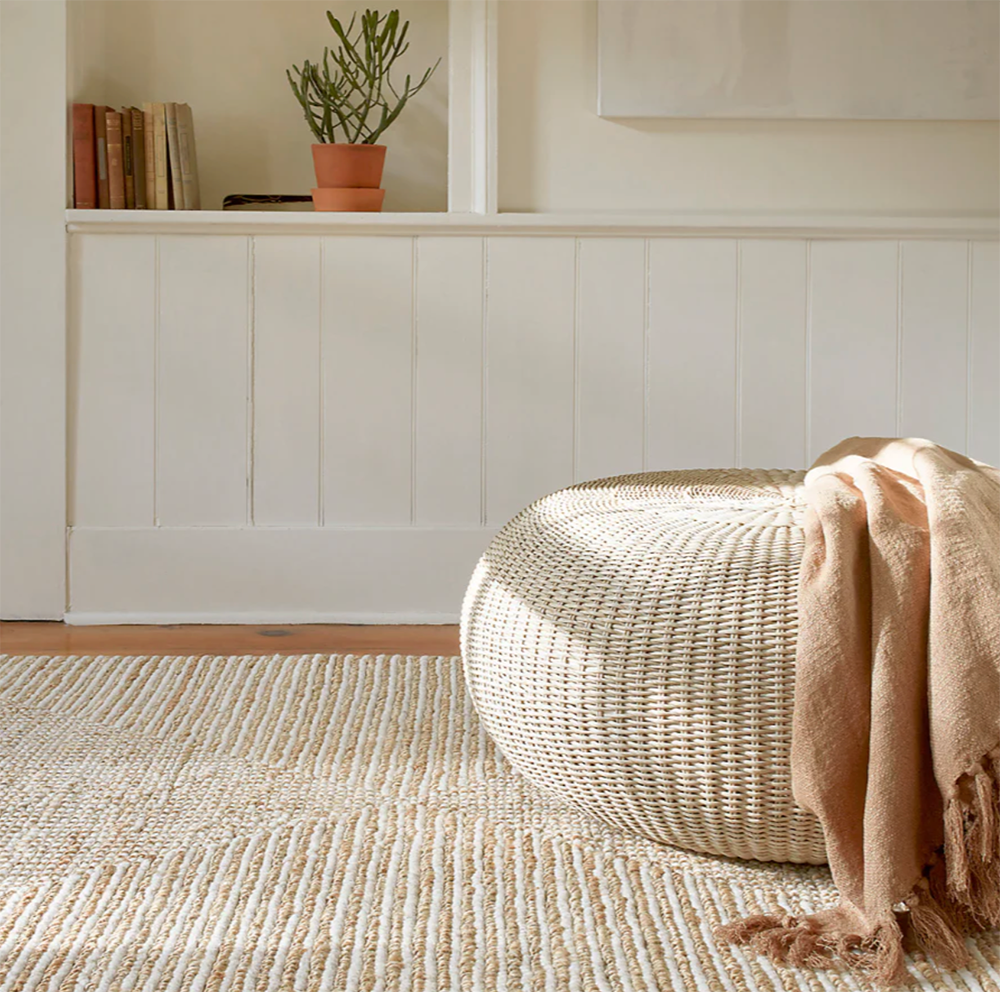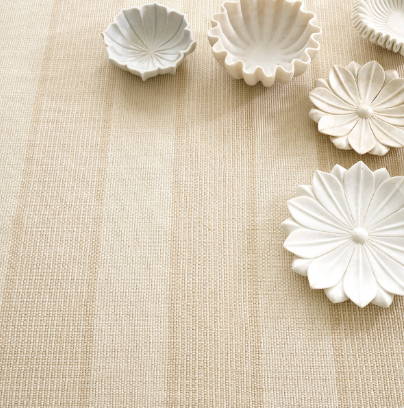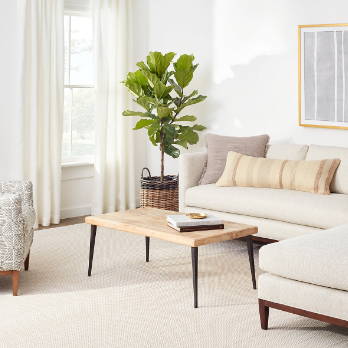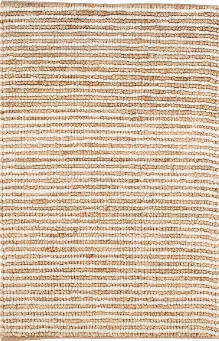 Advantages Of Neutral Rugs
When your deciding on what color tone of rug to select for a room, you can never go wrong with a Neutral Rug. A neutral rug can make the room feel cozy and complete, as well as give you the flexibility to change color schemes in the future. Going neutral also creates a calm, organic atmosphere that is timeless and will never go out of style. Whether your designing a new room or updating an existing space, a new Neutral Rug can make the room feel fresh and inviting.
Shop Now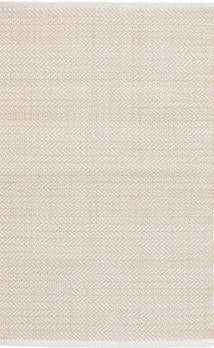 Choosing The Best Neutral Rug For Your Beach House
Neutral Rugs are a great choice in a beach house or any room that you want an light airy look. There are many beautiful choices of neutral Coastal Rugs. If the room gets a lot of traffic like a living room, consider a neutral rug that will hold up and is more of a medium tan in durable materials like jute, wool or indoor outdoor quality. If it's a more quiet room like a master bedroom, you can opt for a lighter tone of white and creamy tan. In a bedroom you can choose a durable material like jute, wool or indoor outdoor quality but you can also opt for a beautiful cotton rug that provides a very soft and cozy feel.
Shop Now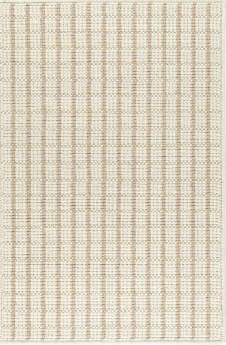 Design Ideas: For Neutral Rugs
Neutral rugs make it easy to finish a room. We love mixing a neutral highly textured rugs with white slipcoverd furniture. A clean crisp room in neutral will always be a winner that never gets old. Create interest and an organic feel with a textured jute rug, a shaggy wool rug or a textured cotton. Neutral rugs also look great in rooms that have a lot of color in the furniture or accents because it gives the room a quiet base to allow the color scheme to shine without competition. It can keep the room from feeling too busy and overwhelming.
Jute is known as "the golden fiber" and it's extremely strong, highly sustainable, as well as eco friendly. Jute comes from the stem and outer ribbon of the jute plant. It's often blended with other fibers like wool for warmth. We love the casual, natural texture it adds to a room.
Shop Now
Care and Maintenance Of Neutral Rugs
The best way to clean a jute or sisal rug is to vacuum it with a brush attachment. Do not use a rotating beater on the vacuum - that will damage the fibers. You can also take it outside and shake it or hang it on a line and beat it. Dust and dirt comes off jute easily. If there is a stain, you can spot clean with a natural cleaning solution ( 1/4 c white vinegar and 1 c warm water, not hot). Just don't over wet the rug. Jute is highly absorbent and will hold on to liquids - it should not get too wet. Just damp spot clean. If something is spilled on the jute rug blot it up with a paper towel.
Where to Buy Neutral Rugs
When shopping for a natural fiber coastal rug, it's important to consider the size and style of the rug, as well as the quality of the materials. Some of the best places to purchase coastal rugs include online retailers, like Our Boat House, which specializes in coastal decor. Other options include home decor stores, department stores, and rug galleries.
September 05, 2023
Addicted To Wicker & Rattan! Simply The Best Pieces To Add To Your Home.
We are Addicted to Wicker and Rattan.  Why? Because Wicker and Rattan is timeless and reminds us ...
Read