The Ever So Classic Blue & White
THE EVER SO CLASSIC BLUE & WHITE...


"I've always loved blue and white. It doesn't matter what year, what age, where you are. Blue and white has a beauty. It makes you dream"
-Ralph Lauren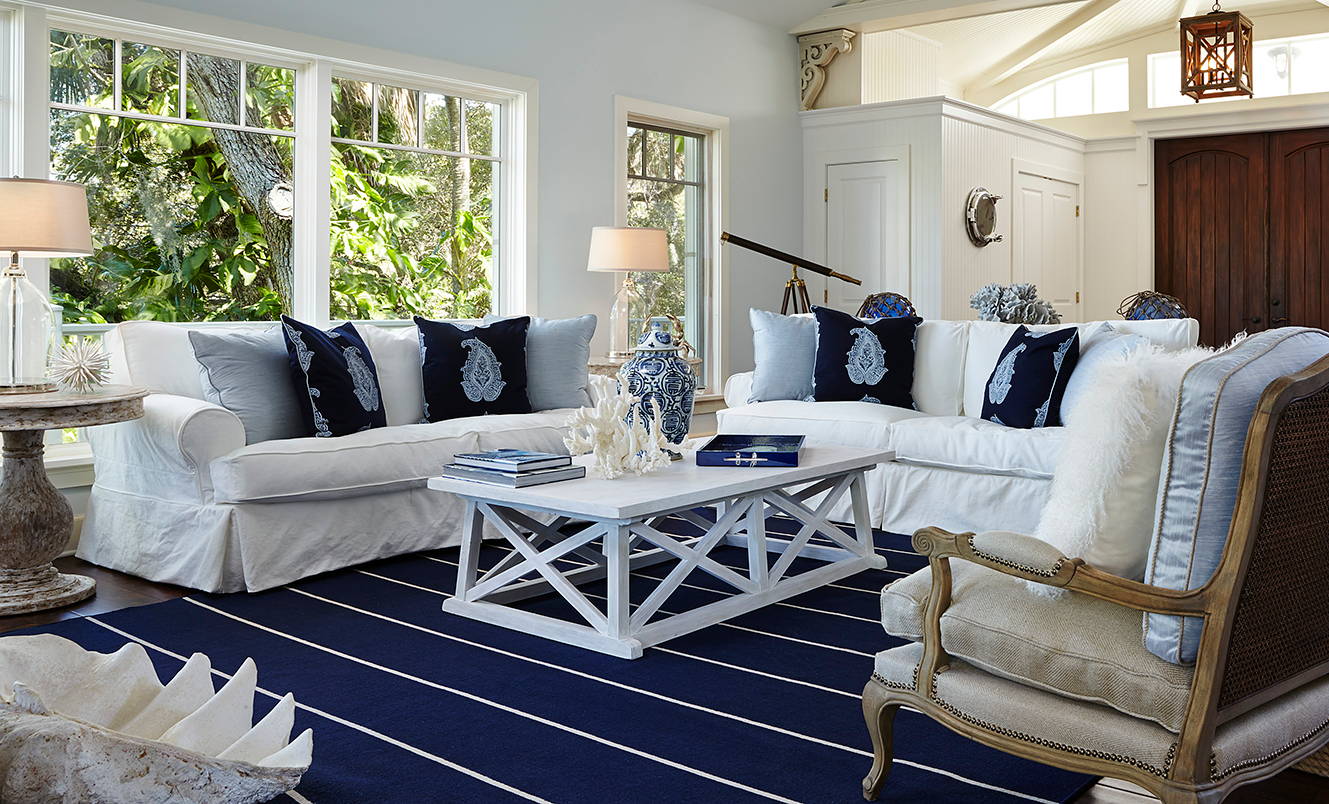 Our Boat House is no stranger to the blue and white color combination, in fact, it seems to be etched into our very core. From growing up in a coastal town surrounded by the water, we naturally gravitate towards this classic look. Incorporating blue and whites within our design approach allows for a timeless and effortlessly chic outcome.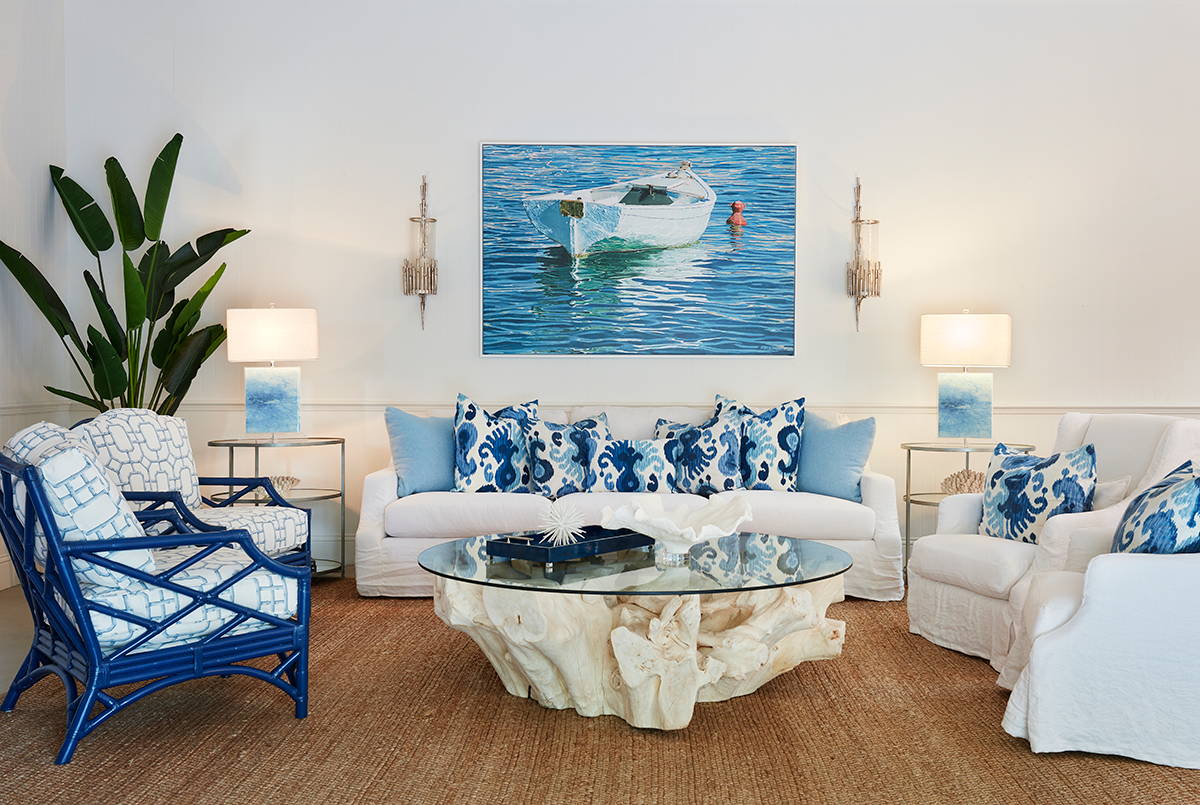 An easy and effective way to incorporate blue and white is by adding in some throw pillows. Whether you want a fun pattern or to keep it simple with a solid, linen compliment pillow, we have many options to add in that classic color.