March 23, 2021
The Ever So Classic Blue & White
"I've always loved blue and white. It doesn't matter what year, what age, where you are. Blue and white has a beauty. It makes you dream" 
-Ralph Lauren
"I've always loved blue and white. It doesn't matter what year, what age, where you are. Blue and white has a beauty. It makes you dream" -Ralph Lauren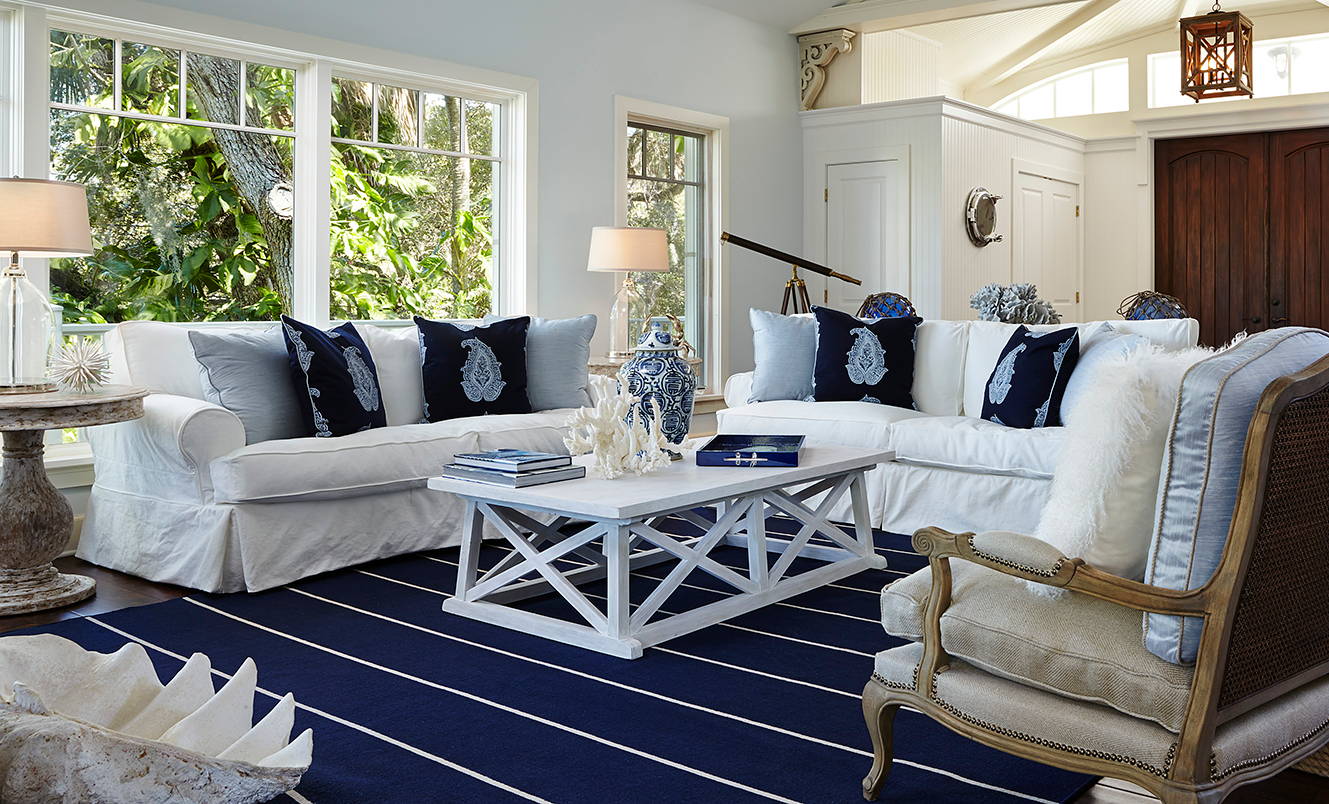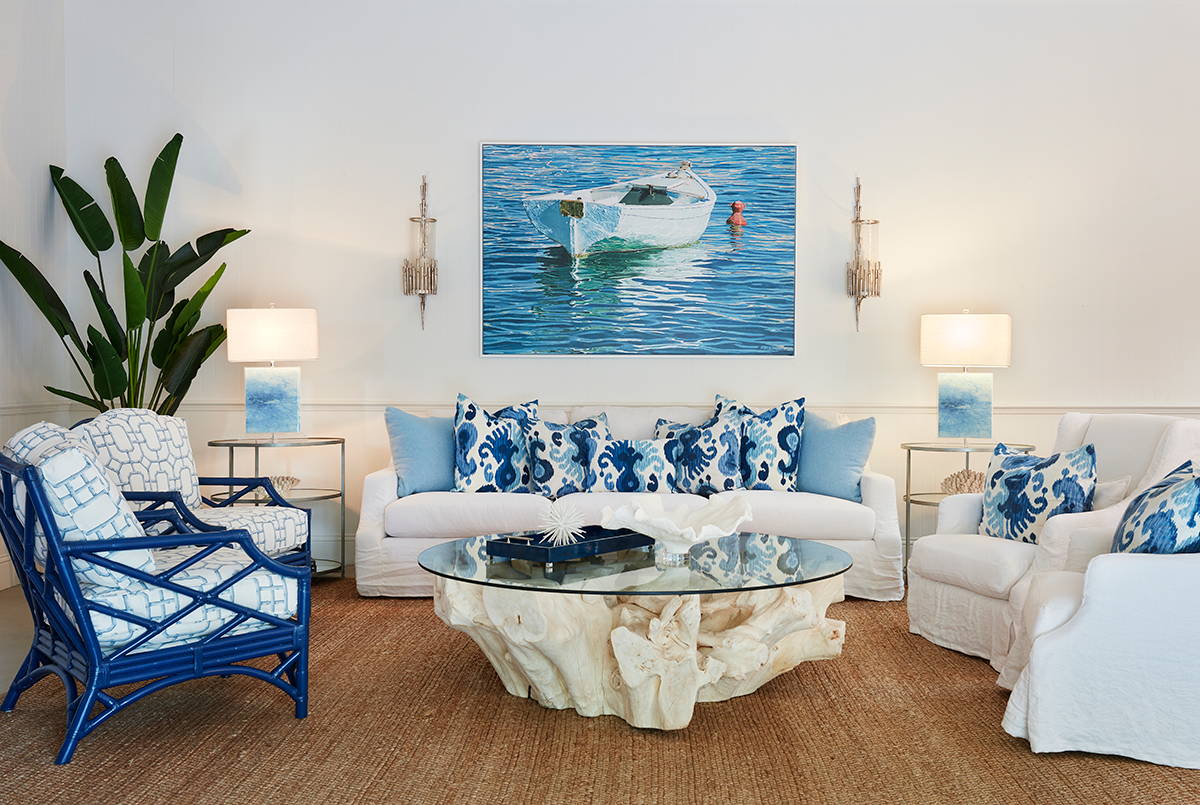 Watery Blues...
Our Boat House is no stranger to the blue and white color combination, in fact, it seems to be etched into our very core. From growing up in a coastal town surrounded by the water, we naturally gravitate towards this classic look. Incorporating blue and whites within our design approach allows for a timeless and effortlessly chic outcome.
An easy and effective way to incorporate blue and white is by adding in some throw pillows. Whether you want a fun pattern or to keep it simple with a solid, linen compliment pillow, we have many options to add in that classic color.
October 21, 2022
Cozy Cottage By The Sea
A cozy cottage by the sea is what dreams are made of. Create that feeling in your home with simpl...
Read