January 16, 2023
New and Favorite Coastal Style Rugs and Pillows To Refresh Your Home
We have rounded up our favorite indoor outdoor rugs and some must see new designs. The amazing textures and look of these rugs make them look like indoor rugs, Some look like natural jute, some look like cotton, some look like wool. These rugs make an outdoor patio feel like a living room and they are perfect for any room in your home that requires durability and easy maintenance.
Thinking about a refresh?
Rugs are a wonderful way to spruce up a room. We have rounded up some of our favorite of all time as well as some New Indoor Outdoor Rugs. Beachy rugs, natural textured rugs, cozy rugs and everything in between. Indoor outdoor rugs are a great choice because of their durability and easy cleanability. The choices in textures and materials have come a long way. They come in everything from a wool-like appearance to jute - like textures that makes these long lasting rugs a perfect choice for families with kids, dogs and sandy feet.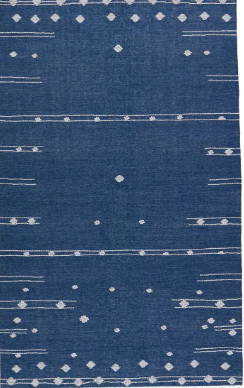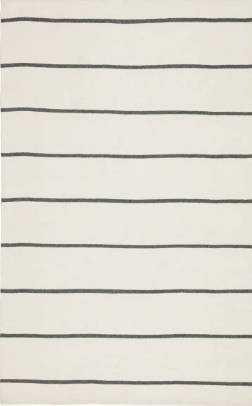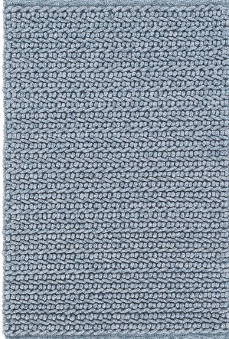 "Real comfort, visual and physical, is vital to every room." - Mark Hampton
---
Indoor Outdoor Rugs are a great choice for rooms where spills and water are likely - Kitchens, dining rooms, bathrooms, and laundry rooms. Freshen up these rooms worry free!
Endless Textures - Indoor Outdoor Rugs
Rope Doormats and Outdoor Rug
We have beautiful Indoor/Outdoor Rugs and Rope door mats. They will stand up to all the elements. Outdoor rugs anchor the space and makes a patio feel more inviting.
October 21, 2022
Cozy Cottage By The Sea
A cozy cottage by the sea is what dreams are made of. Create that feeling in your home with simpl...
Read