June 01, 2022
Featured product: Fathers Day Gift Guide
Unique gifts for Father's Day are hard to find. Discover our special finds for the men in our lives. True treasures that will last a lifetime!
Favorite Gifts for the Sailor In Your Life
The start to summer is here, and it's our favorite time of year. It is also that time of year to celebrate the men in our lives. Searching for that perfect gift is not easy. It's always difficult to find something unique and that they will truly appreciate, so we put together some special treasures for the sailor in your life.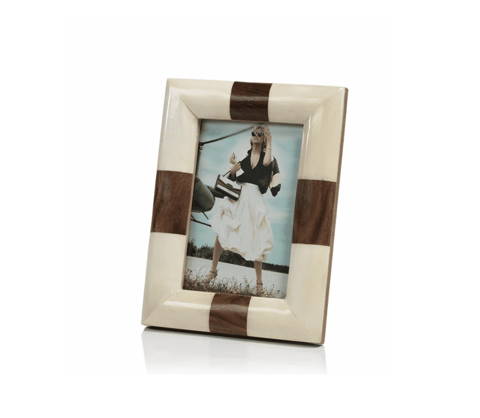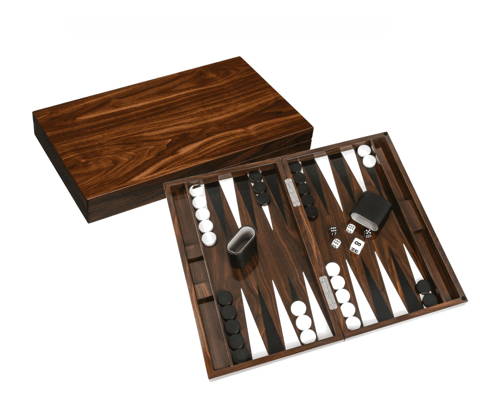 After dinner and a glass of wine Dad can enjoy observing birds and nature with this gorgeous telescope. The brass telescope is wrapped in leather and on a beautiful wood tripod stand. Give Dad a beautiful family photo in the stunning White Bone Photo Frame. Combine that with the perfect heirloom that can be passed down for generations with this Luxury Lacquered Woodgrain Backgammon Set.
"I am not ashamed to say no man I ever met was my father's equal, and I never loved any other man as much." - Hedy Lamarr
---
There is nothing like a father's love and the dedication they have to their children. Celebrate all they do and remember the ones who are no longer with us. They will forever be in our hearts.
For some more gift ideas...does Dad enjoy mixology? Then he will love the Jade Bar Tool Set. It will make concocting cocktails fun. For a really luxurious gift that keeps on giving, the Laguna Fire Bowl will make evenings special for gathering around the warm glow of a fire. This isn't your average fire pit table. It uses Bioethanol which is smokeless and easy to use.
---
Desk Set & Globe On Stand
Dads love an organized office. This luxurious canvas and full grained leather desk set is a great gift. The Library Globe On Tall Stand is also a wonderful addition to his home office. No renaissance library or merchant's office was complete without a globe on a stand. Mapmakers and globe publishers issued new globes every year keeping clients up to date on new discoveries and explorations. It's the perfect home office accessory...it is scientific, decorative and historical.
WE WISH ALL THE GREAT DADS A HAPPY FATHERS DAY!

September 05, 2023
Addicted To Wicker & Rattan! Simply The Best Pieces To Add To Your Home.
We are Addicted to Wicker and Rattan.  Why? Because Wicker and Rattan is timeless and reminds us ...
Read