October 26, 2022
Best Sellers in Stock For Holidays
In Stock Best Sellers makes getting ready for the Holidays easy! Everything from elegant chandeliers, cozy rugs, pillows and throws are ready to ship to you!
There is still time to prepare your home for the Holidays with many In Stock Best Sellers. Everything from lighting to rugs, pillows, throws, and rich accents. These easy and quick spruce-ups will have big impact. (Due to high demand on many items, we recommend you call to check stock availability, if you are in a rush.)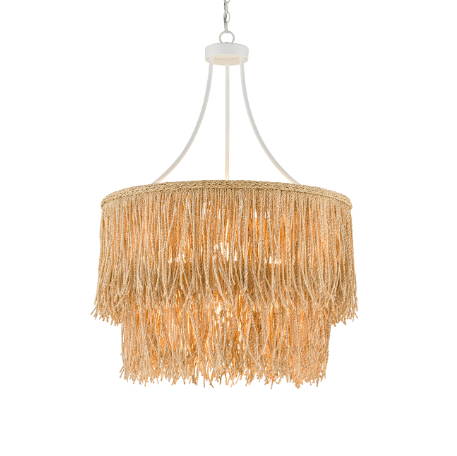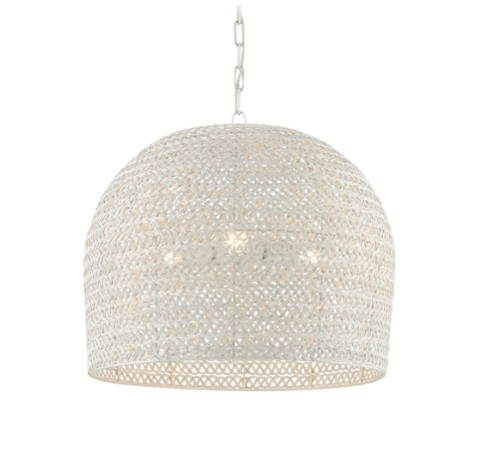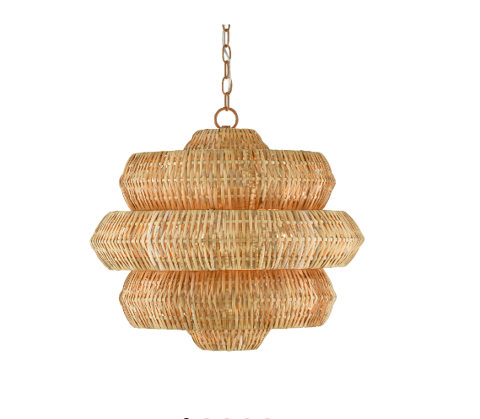 Give your dining room a new look with one of our dramatic chandeliers.. The dining room is where we enjoy holiday dinners with family and friends...make it welcoming with a special chandelier.
"Be present in all things and thankful for all things" - Maya Angelou
October 21, 2022
Cozy Cottage By The Sea
A cozy cottage by the sea is what dreams are made of. Create that feeling in your home with simpl...
Read